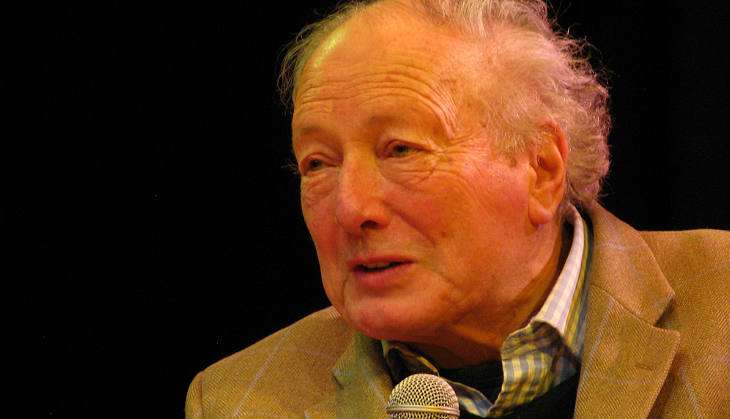 Director Robin Hardy, best known for The Wicker Man, died on 1 July. The cause of the death of the 86-year-old director is not known.
The Wicker Man was Hardy's feature film directorial debut and one of the only three films that he had directed during his lifetime. The 1973 horror mystery tells the story of a police sergeant named Howie (played by Edward Woodward) who goes to the fictional island Summerisle to search for a missing girl. Christopher Lee and Diane Cilento also features in the film.
Hardy went on to write and direct the follow-up, The Wicker Tree, which was released in 2011. Before that, he also directed the 1986 thriller The Fantasist and wrote the screenplay for the 1989 mystery Forbidden Sun.
Hardy was hailed by critics as the "Citizen Kane of horror movies".
The University of Malta - where the director had visited as recently as May this year - wrote in a Facebook post:
"We will always treasure our memory of these unique moments, and we thank you, Mr Hardy, for the wonderful gift you gave us. Robin Hardy's 'Wicker Man' will keep burning bright in the forests of our night. Its fire will endure."
RIP Robin Hardy!
-- IANS