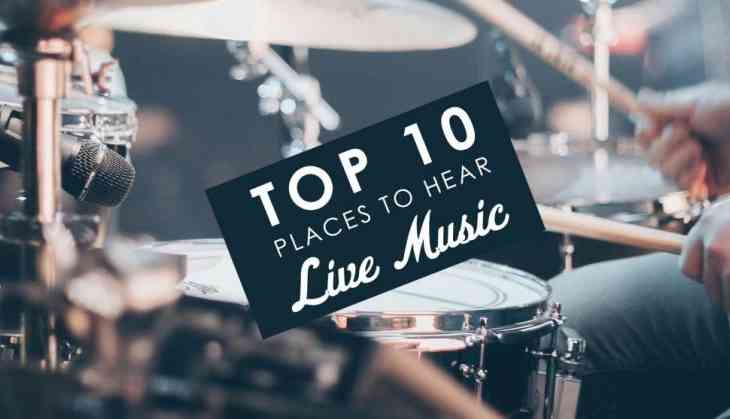 Music is indeed an essential part of our lives. People love to go to love concerts as much as they love to go to travel.
Now, Plano in Texas showcase itself as an independent centre of culture and entertainment, live music and it is also becoming an essential element of the Plano lifestyle.
Here are top 10 places to hear live music in Plano.
Bavarian Grill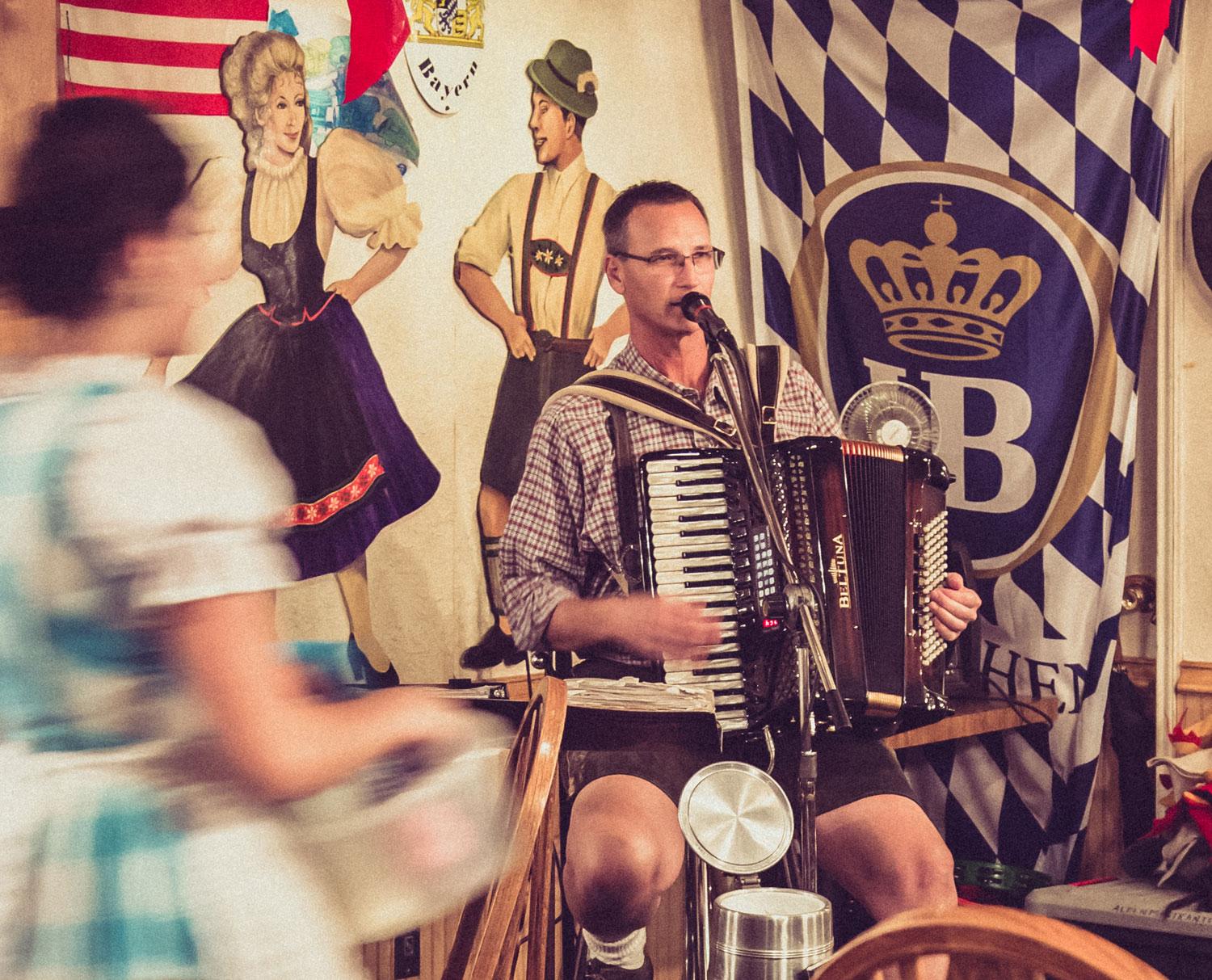 Alan Walling performing traditional German songs at Bavarian Grill (Jennifer Shertzer)
Bavarian Grill is consistently ranked by Zagat and other foodie websites among the finest German restaurants in the United States Of America. It is more than enough to make people visit from across the world.
Five nights a week, Bavarian Grill hosts live German musical acts to accompany cuisine from Deutschland.
Box Garden at Legacy Hall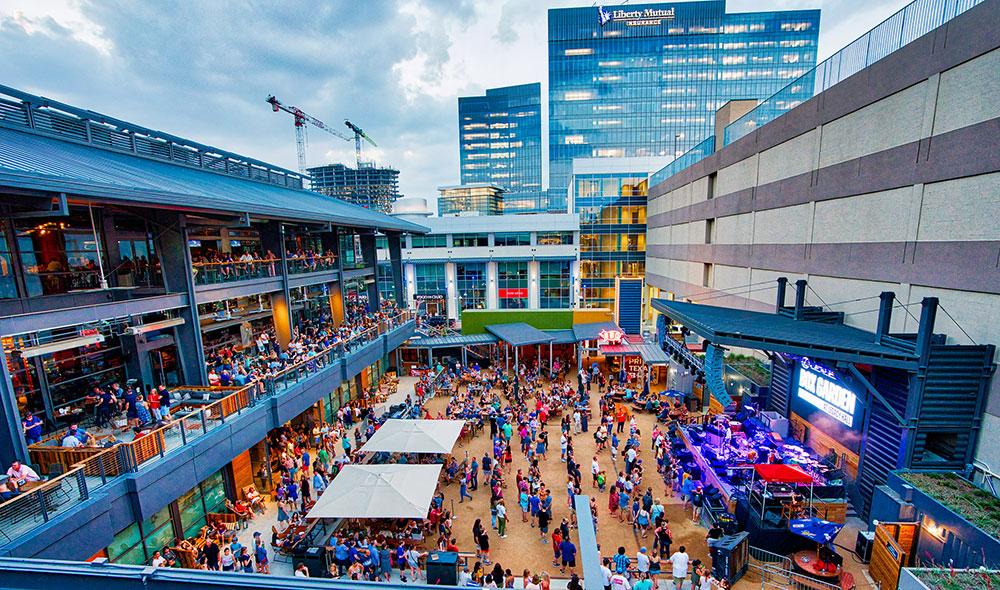 The Box Garden at Legacy Hall (Tim Sporcic)
The Box Garden is a new kid on the block, like (The Beatles, The Rolling Stones, The Spice Girls), there's a phenomenal energy in the youth of this venue.
Centred in the courtyard at Legacy Hall, the Box Garden is designed to house more than 1,500 music lovers; it comes complete with five bars, a barbecue joint and a shaved ice stand.
Café Bohemia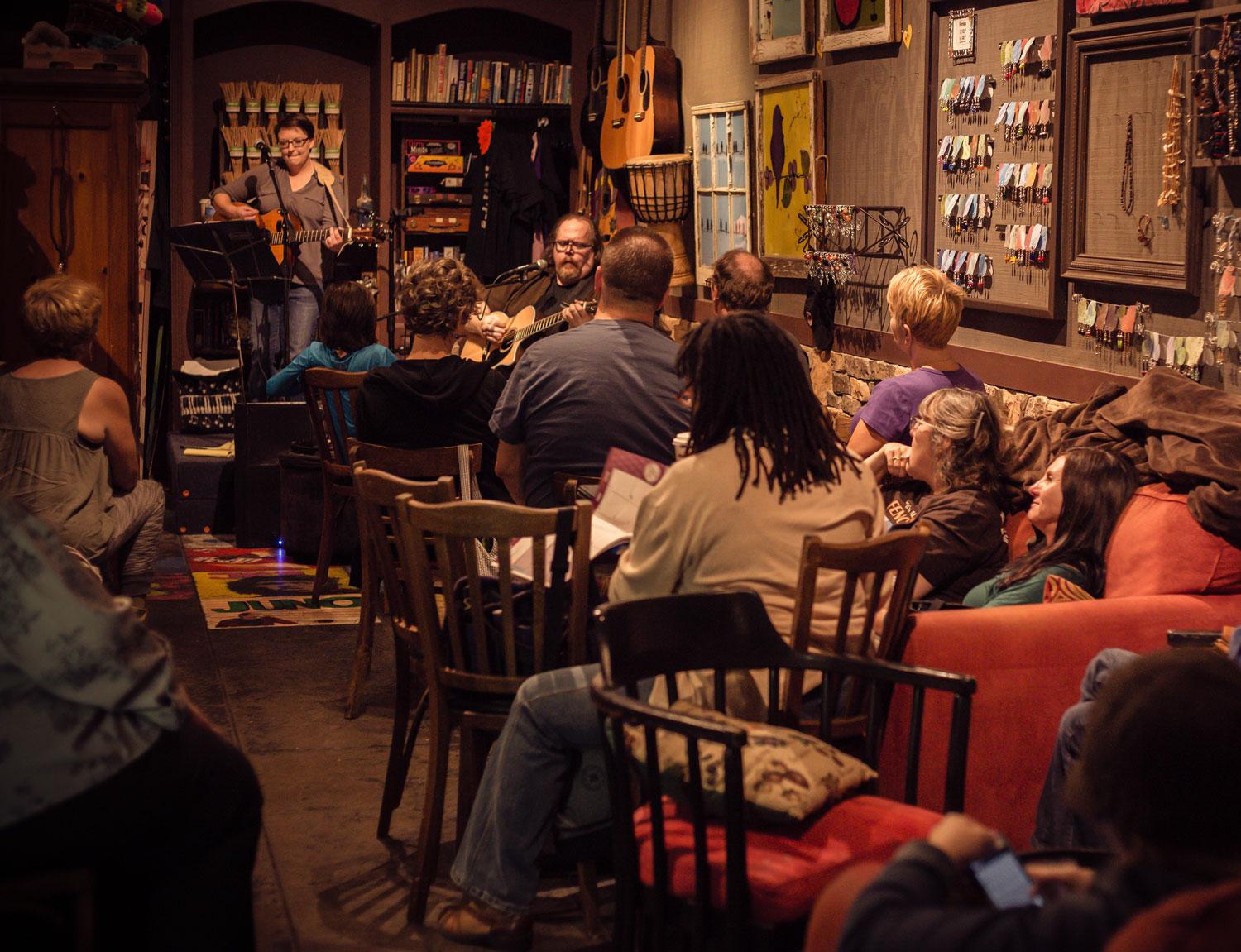 Arin Palmer and James Mahaffey performing at Cafe Bohemia (Jennifer Shertzer)
The name itself is fascinating. Café Bohemia is the perfect place for you to go for a cup of joe and a casual strum. The more than cozy cafe is about as free-wheelin' as Dylan, and invites local guitarists in every Tuesday and Thursday for jam sessions, writers every second Saturday for a songwriters' workshop and vocalists on the first Friday of every month for open mic night.
Courtyard Theater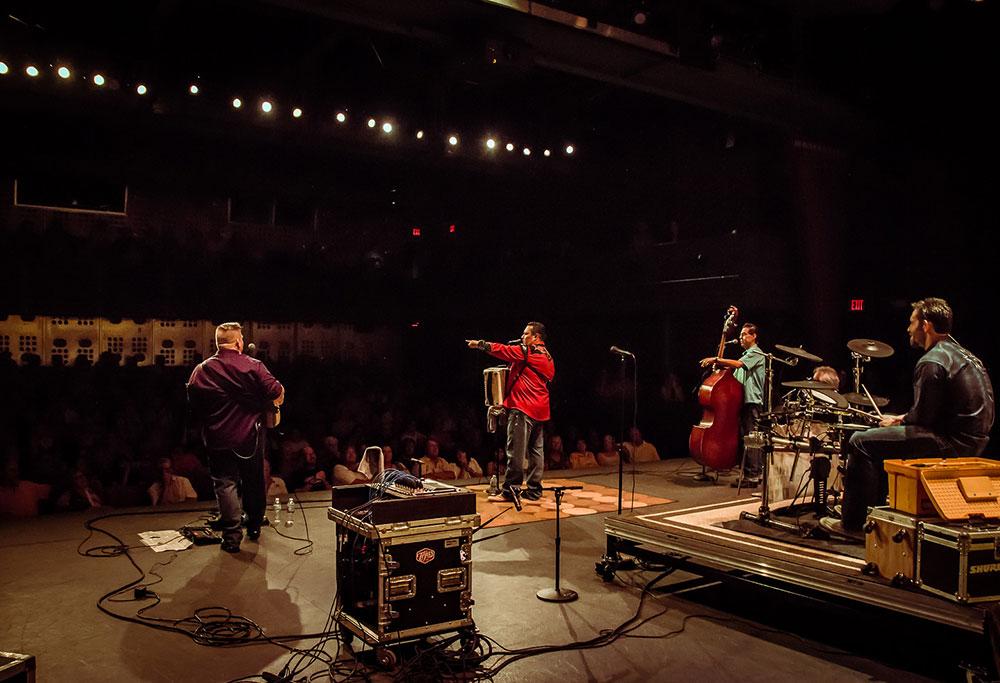 The Tejas Brothers performing at Courtyard Theate (Texas Red Productions/Melissa Arnold)
The Downtown Plano's Courtyard Theater is the most storied of local musical venues. The building itself was originally erected as the Plano High School gymnasium around 80 years ago.
In 2001 the building was restored and transformed into a theatre. It is said that the blood, sweat and tears that were once spent by student-athletes are now the byproducts of a constant influx of local and national music acts.
Love and War in Texas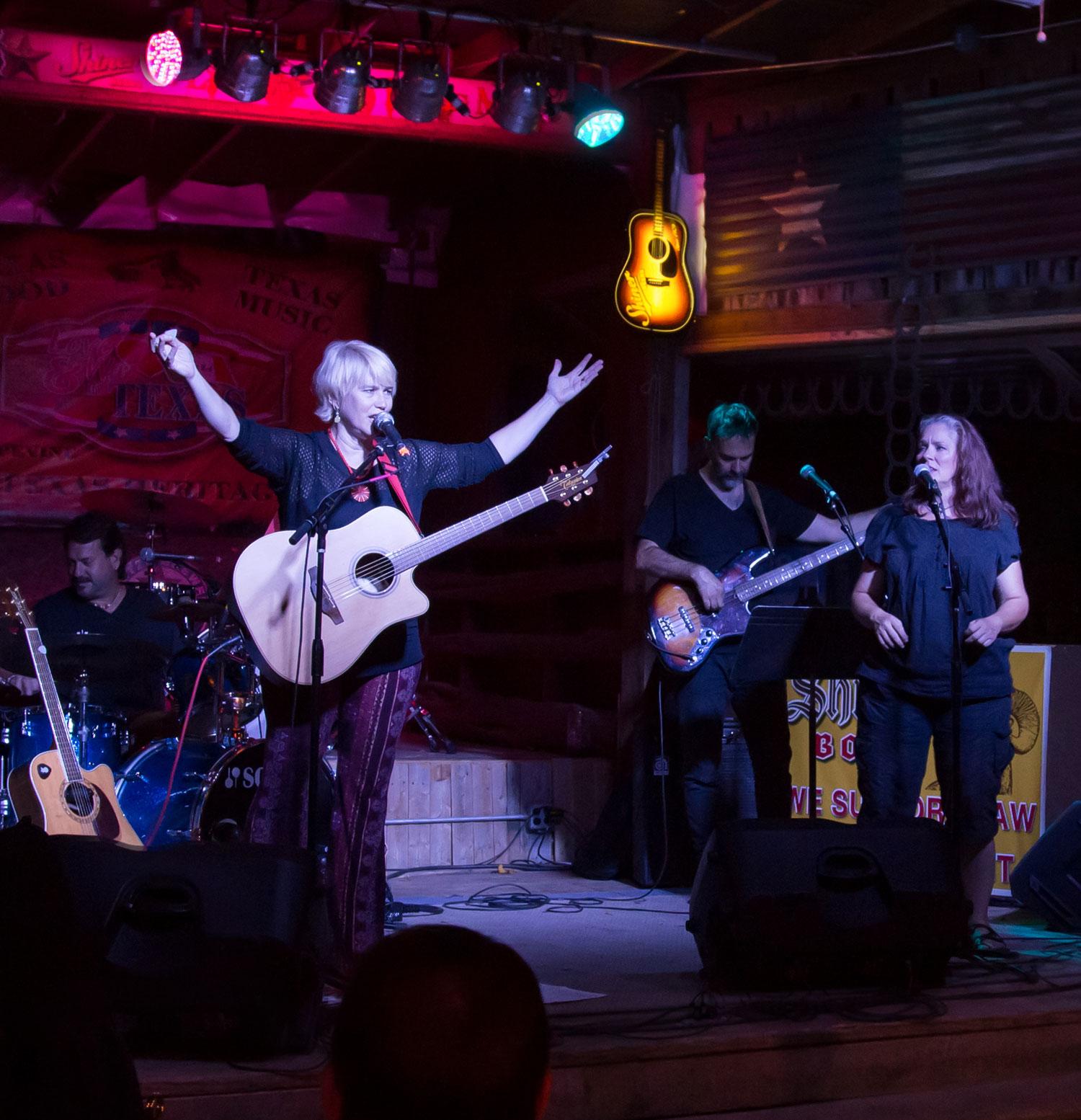 Sara Hickman performing at Love and War in Texas (Jennifer Shertzer)
Even the name of this venue evokes the love and romance and grandeur of the state. The fans of country music will not be disappointed.
Love and War in Texas is Plano's contribution to a long lineage of pedigreed music halls (think Floor's Country Store or the once-great Texas Hall of Fame in Bryan), which are famous for gathering up-and-coming talent, making people famous and welcoming back musical heroes.
McCall Plaza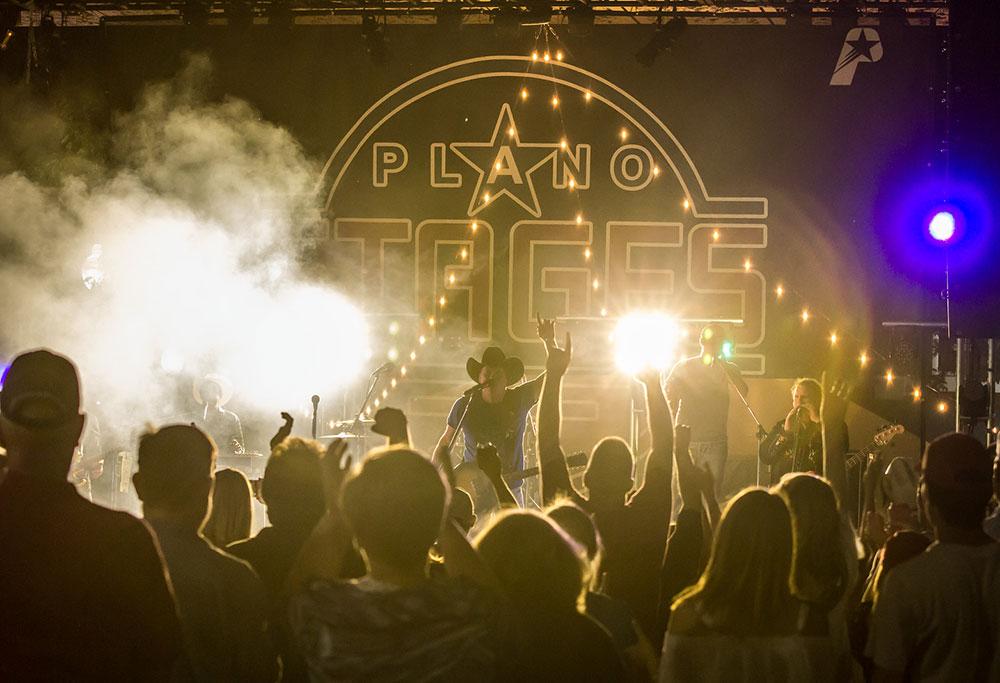 Kevin Fowler performing on the stage at McCall Plaza (Texas Red Productions/Melissa Arnold)
Anyone who's ever been to the Downtown Plano Arts District (perhaps to one of the Art and Wine Walks presented by Plano Magazine) has probably spotted the open-air stage at McCall Plaza. In the past two years since it was built, the stage at McCall Plaza has hosted such varied acts as flamenco dancers, a mariachi band, 80s music sensation Tone Loc and Dallas' own The O's.
Taverna Rossa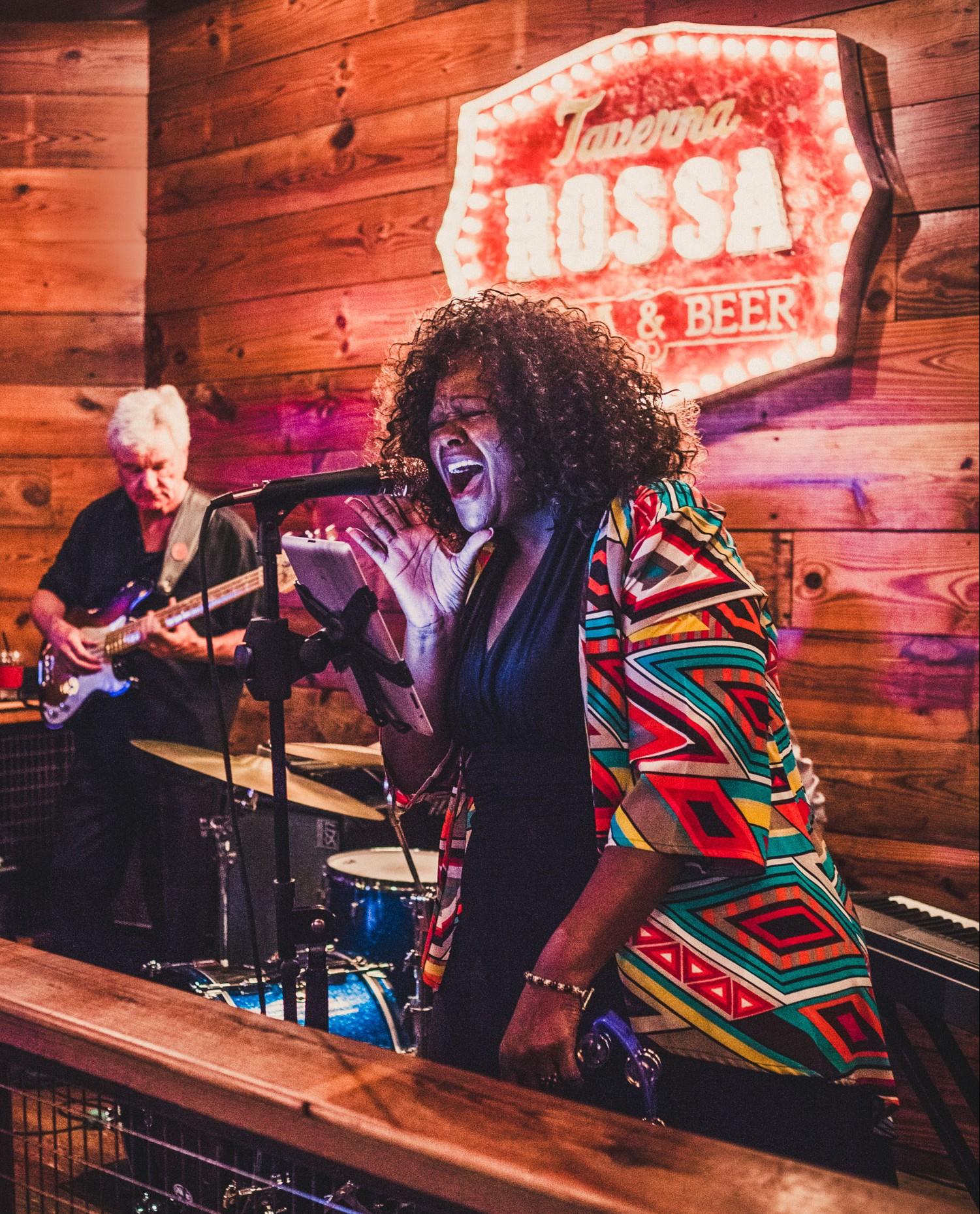 Wanda King belting it out at Taverna Rossa (Jennifer Shertzer)
The Ginger Man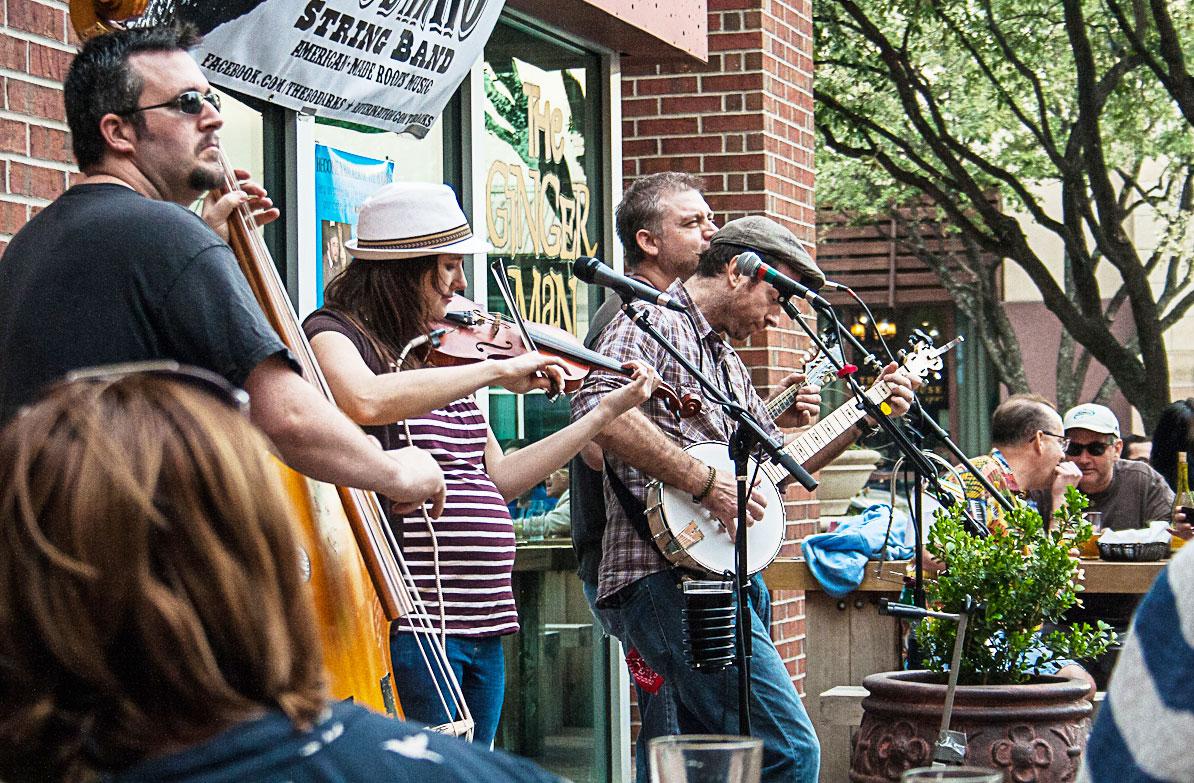 The Bodarks performing at The Ginger Man (Matthew Sherman)
If you have seen How I Met Your Mother than you will surely remember the kind of this place. The classic neighbourhood as seen on Television series (Cheers, How I Met Your Mother, the Simpsons)?
With more than 100 international, domestic and local brews on tap, this is a draft-lover's pub paradise.
II Brothers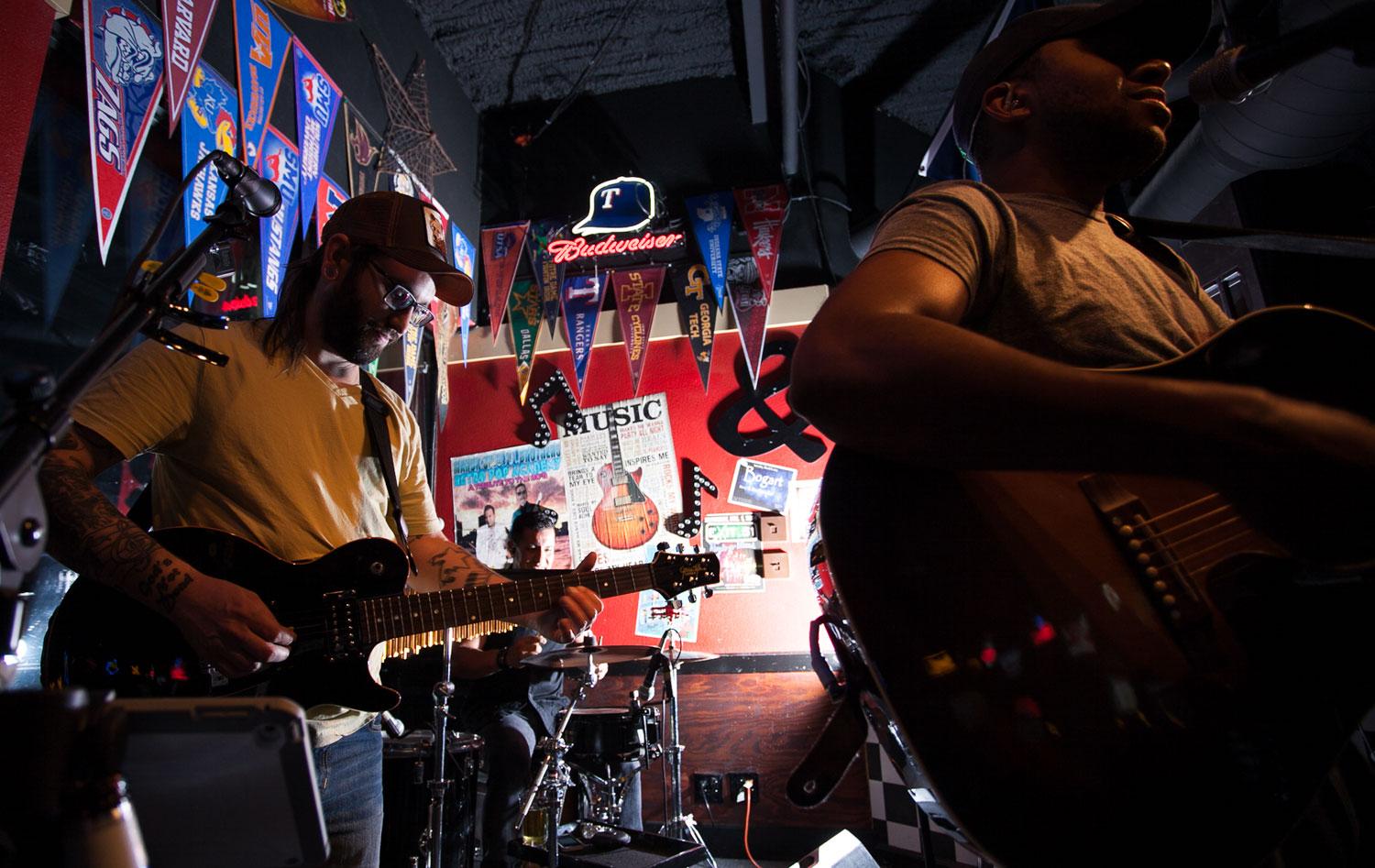 Live music at II Brothers' Grill & Bar (Andre Jones)
II Brothers, pronounced "two" brothers, is a home-cooking and sports bar hotspot with an interesting theme: brothers. Featuring pictures of the Allman Brothers, Jonas Brothers and Manning Brothers, along with national and regional sports memorabilia (we've spotted the Plano Senior High Wildcats logo in a few places), the restaurant is welcoming and familiar. Nothing says "come on in" like a little music.
Urban Rio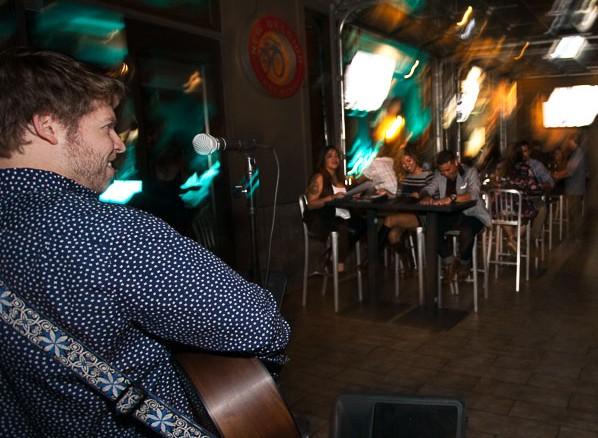 Chet Stevens performing at Urban Rio (Andre Jones)
Downtown Plano's Urban Rio is the delectable Latino cousin of our other favorite "urban" joint, Urban Crust. Urban Rio is a fine spots to grab tamales, tacos and specialty cocktails (June's refresher was Tropic Like Its Hot). It's also a great place to catch regular weekly jams.
The Story was first published in Plano Magazine by Nick Bridwell.