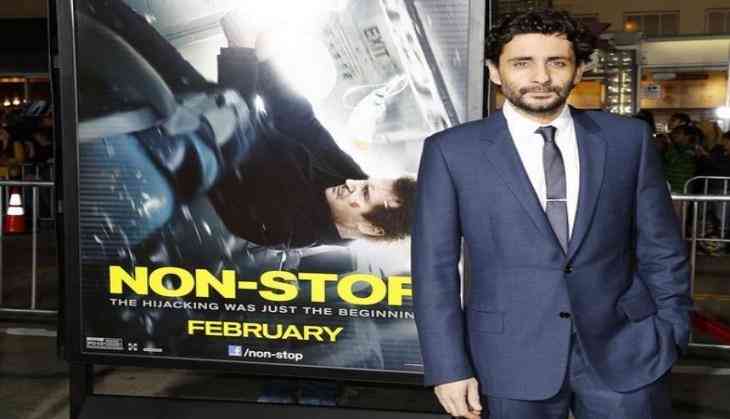 A new frontrunner has emerged to direct the sequel of 2016 hit 'Suicide Squad' and it is not Mel Gibson.
According to The Hollywood Reporter, Jaume Collet-Serra, who directed the shark thriller ' The Shallows', has emerged as the frontrunner to helm ' Suicide Squad 2'.
Warner Bros. initially circled Mel Gibson to direct the project, but script delays pushed the production start and Gibson moved on.
Sources say that the script received a new treatment written by Zak Penn, previously known for films like 'Avengers' and 'Rogue One and now, a new script will be written for the movie.
The first movie was directed by David Ayer (' Fury') and featured an all-star cast which included Will Smith, Margot Robbie, Viola Davis and Jared Leto.
The first part was a success at the Box-Office, as the movie grossed 745.6 million USD worldwide.
The studio is eyeing a mid-2018 start for the sequel.
-ANI