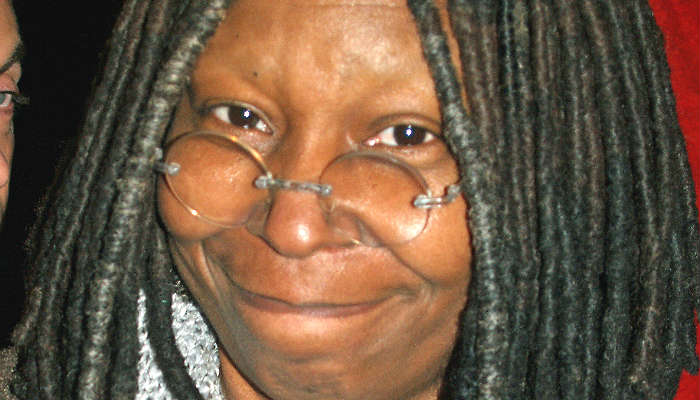 Addressing the ongoing diversity row at this year's Oscars, veteran actress Whoopi Goldberg said the real issue is not with the Academy, but the absence of black actors in leading film roles.
The 60-year-old actress was speaking at The View panel discussion centered on the Academy of Motion Picture Arts and Sciences and its pledge last Friday to double its minority and female membership by 2020.
"The issue is not the Academy. Even if you fill the Academy with black and Latino and Asian members, if there's no one on the screen to vote for, you're not going to get the outcome that you want. I won once. So it can't be that racist," Goldberg, who received the best supporting actress Oscar in 1991 for her role in Ghost, said.
The Color Purple actress said the main issue is that black actors do not get many leading roles.
"You need directors and producers who will say, 'Hey, what about so and so?' They need to be aware that the picture is not complete," she added.
Goldberg's response on the Oscars boycott came after Jada Pinkett Smith's announcement to not attend the 2016 ceremony.
On The View, she said the decision to boycott was a "slap in the face" to host Chris Rock.
"You wanna boycott something? Don't go see the movies that don't have your representation. That's the boycott you want. To me, we have this conversation every year. It pisses me off."
Geoerge Clooney, Smith, Spike Lee, David Oyelowo and Lupita Nyong'o are some of the celebrities who have slammed the Oscars nominations this year.
-- PTI