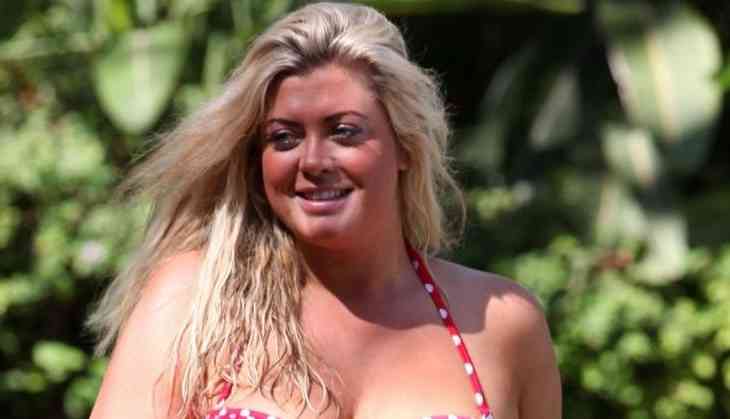 A lot of celebrities are scared at the of a sex tape being and to be available for public.

However, the case is a little different with 'The Only Way Is Essex' star Gemma Collins, has revealed she's made a sex tape and would be willing to share it with the world, but it won't come cheap as Gemma reckons the tape is worth a cool £1 million.

Reality star and meme Gemma, 37, told the Sun she stripped off and whipped out her iPhone to record her and her fella going at it, so she could look back on it in the future.

"I have actually made a sex tape and it's very good, if I do say so myself," she told the paper.

"I just made it because I was in love with my partner and I really fancied him, and always wanted to look at it again. It is on an iPhone somewhere in my house."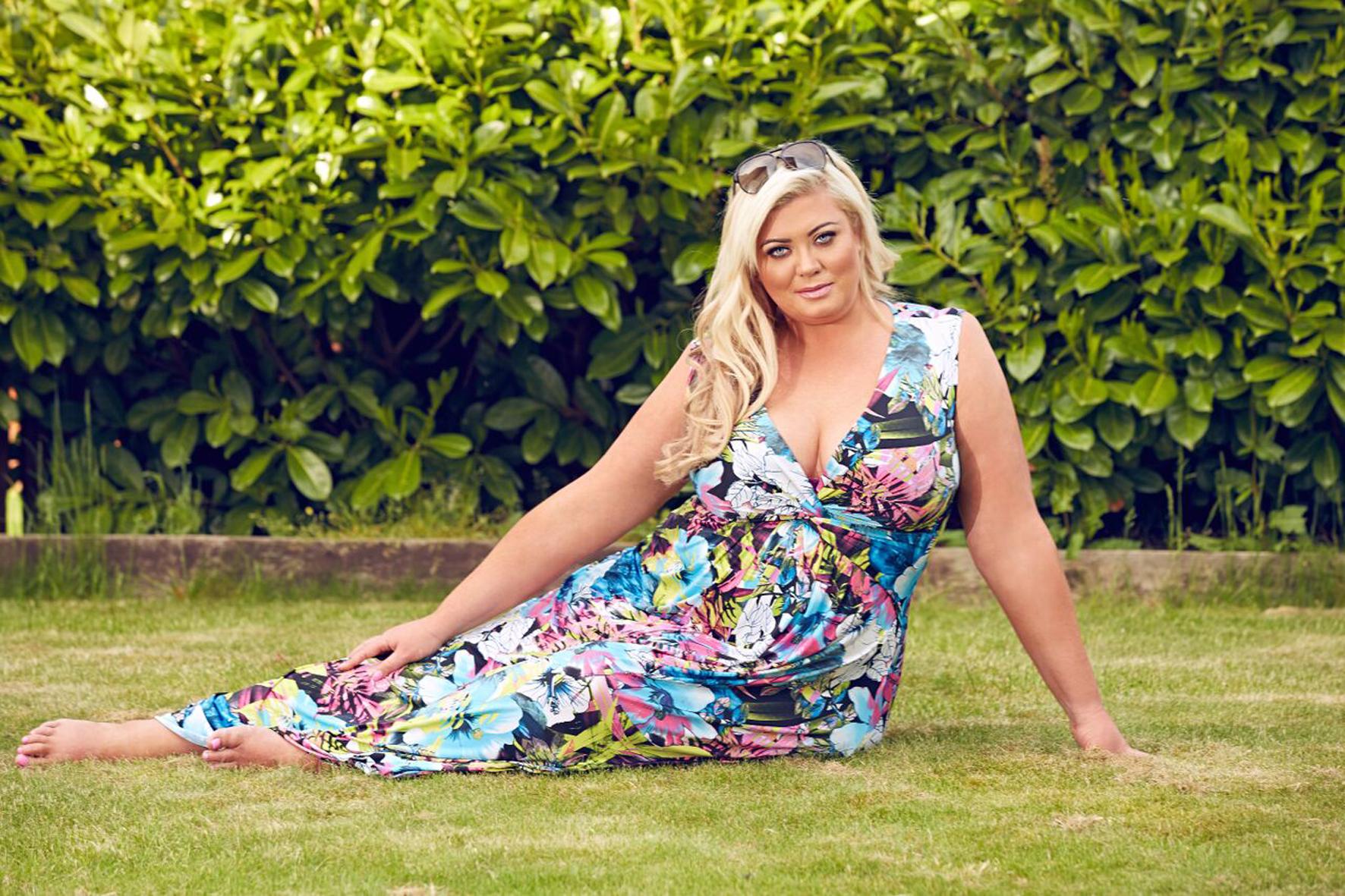 She went on to tell the Sun that she even reckons her tape could compete with Kim K's tape infamous sex tape with rapper Ray J.

"I do feel my sex tape would knock Kim K off her pedestal," she added. "But I'd need a million for it."

It's still unclear who is the man in the sex tape, but she is currently in a relationship with fellow Essex reality star James Argent, who, she told the paper, she enjoys 'an amazing sex life' with.

She added: "I know people would enjoy it. And I'd enjoy the money because I could go on holiday for a year."

Speaking to the Sun Gemma said: "I'm at Wembley Arena. In my head, I thought I was Madonna. With that I spun round in excitement and fell down the hole. On the Love Island cast. Nearly killed them. But, while I'm down the hole, I wet myself in shock.

"I then get whizzed of the stage after nearly breaking my back and have to go and do another presenting link while I've wet myself, but no one realised. I was drenched to the hills. I hope no one smelt it."