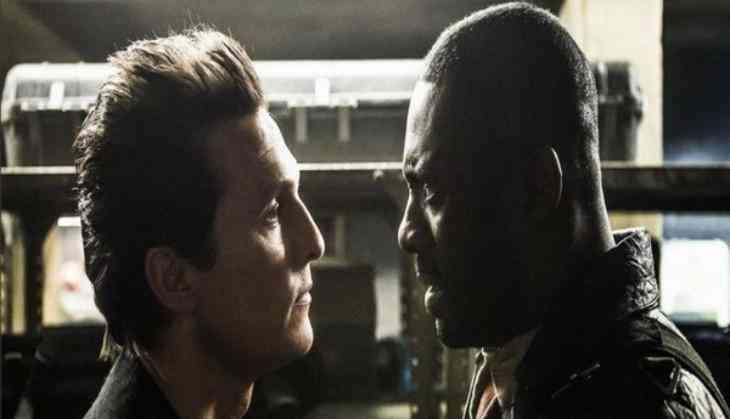 'The Dark Tower' rises above 'Dunkirk' at US Box-Office
It seems like the moviegoers have ignored this week's box-office offerings.
According to Entertainment Weekly, Sony's 'The Dark Tower', designed to launch a new franchise based on Stephen King's fantasy novel series, managed to notch a No. 1 bow, but grossed just an estimated 19.5 million USD in North America, the lowest No. 1 opening of the year to date.
'The Dark Tower', produced by a 50/50 partnership between Sony and MRC for a reported 60 million USD, stars Idris Elba and Matthew McConaughey and managed to squeeze ahead of Warners' 'Dunkirk', which took in another 17.6 million USD in its third weekend of release.
Annapurna's ' Detroit', the latest film from Oscar-winning director Kathryn Bigelow, met, even more, resistance, grossing a mere 7.25 million USD for the weekend.
Meanwhile, Aviron's ' Kidnap', the Halle Berry thriller which has been awaiting release for two years, scored a modest debut, taking in 10.2 million USD.
However, Christopher Nolan's World War II epic ' Dunkirk' is still holding strong and took its domestic total to 133.6 million USD.
-ANI