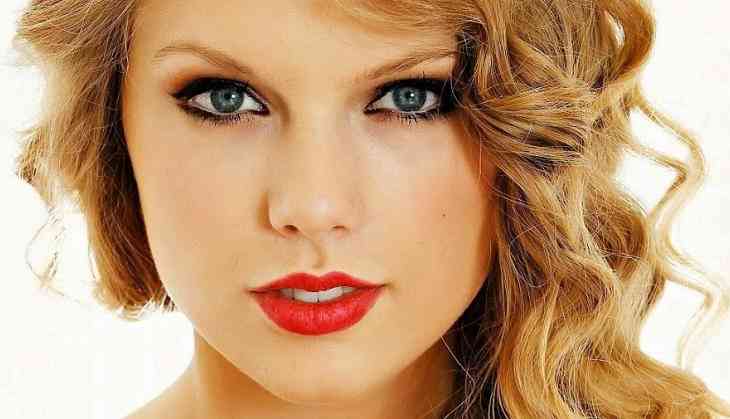 Taylor Swift is reportedly working on new music "around the clock" and will share the details soon. The 26-year-old songstress is focused on her upcoming project, so much so that she cannot wait to share it with her fans, reported E! online.
"Taylor has been writing and recording her new album in Nashville for the last several months. She has been working on it around the clock and will be making an announcement soon.
She is really excited about her new music and can't wait to share it with her fans," a source said.
According to the source, the "Shake It Off" singer has been dedicated to creating new songs lately and has been away from the spotlight for sometime.
-PTI