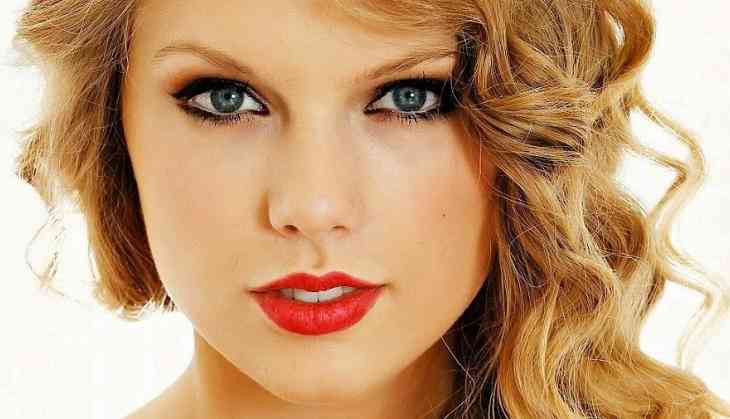 After winning the groping case against former Colorado DJ David Mueller, Taylor Swift announced in a statement that she'd be donating some of her fortune to charities that aid the survivors of sexual assault.
And today she kept her promise by giving an undisclosed, but "generous" amount to the Joyful Heart Foundation, which the organization confirmed, reports E! Online.
The spokesperson for the charity said, "Joyful Heart is honored to be recognized by Taylor Swift for our work on behalf of and in service to survivors of domestic violence, sexual assault, and child abuse."
According to the foundation's website, "The mission of the Joyful Heart Foundation is to heal, educate and empower survivors of sexual assault, domestic violence and child abuse, and to shed light."
The 27-year-old released a statement after her big win in court, on Monday.
In the statement, she shared, "I acknowledge the privilege that I benefit from in life, in society and in my ability to shoulder the enormous cost of defending myself in a trial like this."
The 'Bad Blood' hit-maker added, "My hope is to help those whose voices should also be heard. Therefore I will be making donations in the near future to multiple organizations that help sexual assault victims defend themselves."
Swift's donation to the Joyful Heart Foundation even more meaningful is the singer's connection to the foundation's president and founder, 'Law and Order: Special Victim's Unit star Mariska Hargitay, who plays NYPD sex crimes unit detective Olivia Benson on the longstanding NBC show.
The foundation was founded in 2004 by Hargitay after countless survivors wrote to the actress about their personal stories of sexual violence.
As a result, Hargitay formed the foundation to help victims in the hope to "end this violence forever," according to the foundation's website.
-ANI