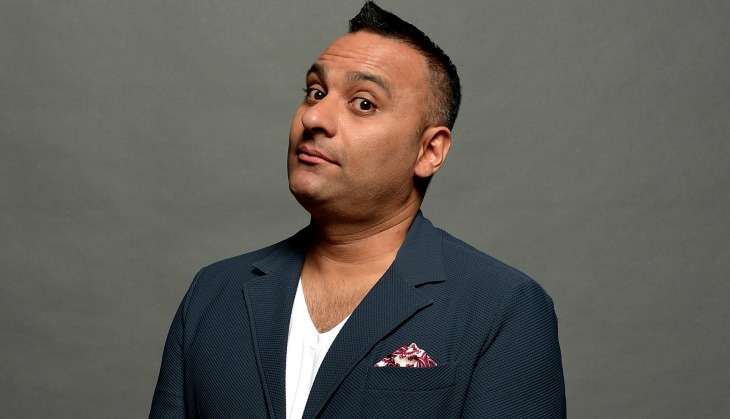 Canadian stand-up star of Indian descent Russell Peters is set to star in Public Schooled, a coming-of-age comedy from Canadian filmmakers Kyle Rideout and Josh Epstein.
The movie also stars Hawaii Five-O star Grace Park and Judy Greer, according to The Hollywood Reporter.
Peters, 46, who had a cameo in Jon Favreau's Chef and lent his voice to Disney's The Jungle Book, is also starring in the drama Russell Peters Is the Indian Detective for Canadian video streamer CraveTV.
Newcomer Daniel Doheny is on board to play the lead role of Liam in the movie, which will start filming in Vancouver from 18 December.
Rideout and Epstein co-wrote the script, and Rideout is directing. Epstein is producing the indie from the Canadian Film Centre and Motion 58 with Adam Folk and executive producer Justine Whyte.
---
PTI