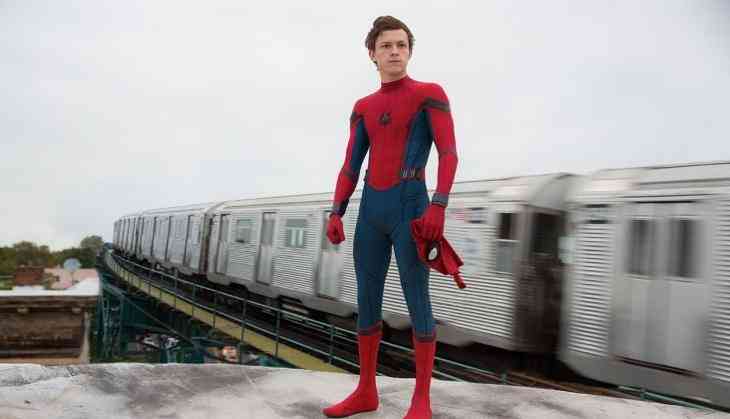 'Spider-Man: Homecoming' helmer in talks to return for sequel
After successfully relaunching the Spider-Man franchise with Tom Holland-starrer "Homecoming", Sony and Marvel are planning to retain director Jon Watts for its sequel.
According to The Hollywood Reporter, Watts is in talks to return to the director's chair for "Spider-Man: Homecoming" follow-up.
The currently untitled sequel is already slated for July 5, 2019 release.
Holland will reprise his role as Peter Parker in the sequel. In Homecoming, Parker is a sophomore in high school trying to adjust to regular Brooklyn life after his adventures with the Avengers.
-PTI