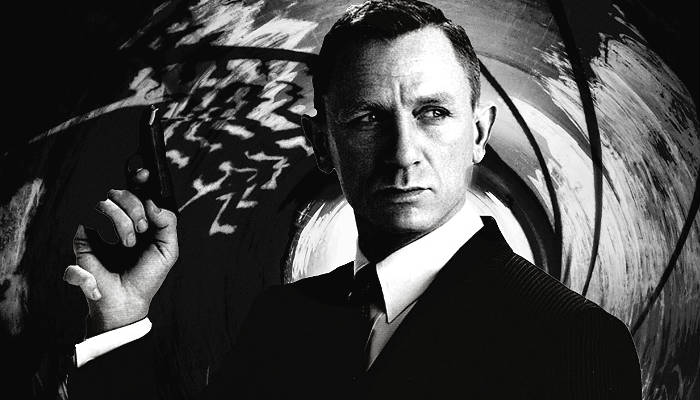 The 24th James Bond thriller Spectre, starring Daniel Craig and Christoph Waltz, has earned USD 300 million at the global box office in less than two weeks.
Albert R Broccoli's EON Productions, Metro-Goldwyn-Mayer Studios, and Sony Pictures Entertainment announced that the film opened wide around the world with stunning results from an additional 72 territories, including the United States.
"We are absolutely thrilled by this weekend's results," said Gary Barber, MGM's Chairman and CEO. Josh Greenstein, president, Worldwide Marketing and Distribution for Sony Pictures, said:
"We are thrilled by the staggering numbers coming in from all corners of the globe, and we are very proud to be able to bring this legendary franchise to new heights."
In the US, the film is the #1 movie in America, dominating a crowded box office by taking in USD 73 million for the weekend. Internationally, the film is a blockbuster, as Spectre opened #1 in all 71 international territories in which it opened this weekend, taking in USD 117.8 million in total, with 40 per cent of markets yet to come, including France, Australia, South Korea, Japan, and China.
Also read: Why is Spectre the most expensive James Bond film ever?
Last weekend, the film set new all-time industry opening records in nearly every market in which it opened, as it took in USD 80.4 million through last Sunday. In the UK, the film set new records for the biggest opening of all time and the biggest seven days in box office history.
Spectre also starring Lea Seydoux, Ben Whishaw, Naomie Harris, Monica Bellucci and Ralph Fiennes, will release in India on November 20 in English, Hindi, Tamil, Telugu.
Also read: Spectre: Why was Lea Seydoux scared while doing intimate scenes with Bond Daniel Craig?
-- PTI