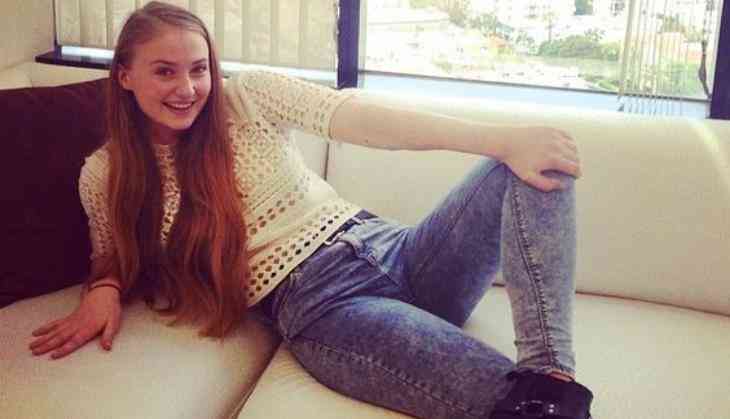 Actress Sophie Turner says she is a miser when it comes to picking up bar bills.
The 21-year-old actress enjoys visiting her school- friends at their universities, but does not like paying for bar tabs for everyone when they get together, reports Marie Claire magazine.
"I'm actually such a cheapskate, but all my friends are cool about it. We take turns getting rounds, I'm not an expensive person. I will go to Topshop, or get a one-pound vodbull (vodka and Red Bull)," says Turner.
The "Games of Thrones" star says it is good to revisit her old haunts, where people treat her like a normal person and not a celebrity.
-ANI