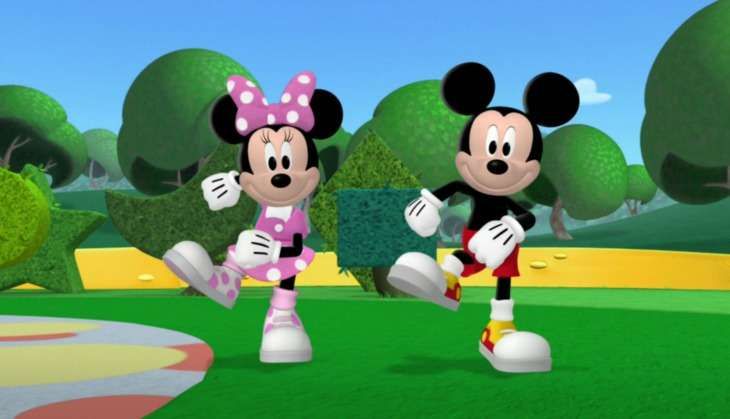 Mickey Mouse's animated short titled Feliz Cumpleanos - which translates to Happy Birthday in Spanish - will premiere on TV on the famous Walt Disney cartoon character's birthday, which falls on 18 November.
Mickey loves to take the party to different parts of the world. In the past, he has visited places like New York, Paris, Brazil, Venice, San Francisco, the Alps and Santa Monica, Tokyo and Mumbai to celebrate his special day.
As a part of the Mickey Shorts series, this year, another Mickey Mouse short called Feliz Cumpleanos! will be released on Disney Channel, read a statement.
The two and a half minute short follows Mickey and his friends, who are in Mexico to celebrate his birthday. But then a band of villainous pinata bandits show up.
The short makes several references to Disney properties like the Pirates of the Caribbean and is visually inspired from the filmmaker Sergio Leone.
It's a fun celebration of Mickey's birthday that goes awry. Apart from the craziness that unfolds in the short, fans can also watch out for many other icons from the Disney heritage making a cameo appearance to wish Mickey.
The party doesn't end with Disney characters. A host of Bollywood celebrities such as Ranbir Kapoor, Deepika Padukone, Katrina Kaif, Varun Dhawan, Anushka Sharma and Shraddha Kapoor also got together to wish their favourite character a Happy Birthday.
What's more?
There is also a birthday mash-up where Mickey is seen grooving to a Bollywood song - Happy Birthday from the dance-drama movie ABCD 2.
--
IANS