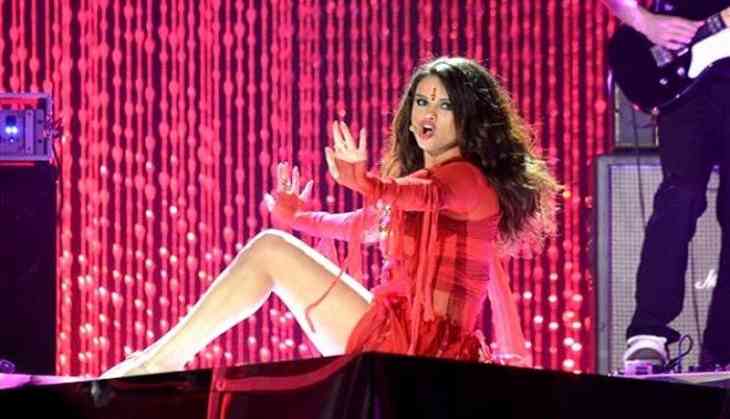 If you are in love with Pop singer Selena Gomez latest hit 'Bad Liar', then you are in for a treat. Because according to HollywoodLife.com "there's more than just new music on the way, and it's coming soon!"
Singer of Who says Selena Gomez shocked her fans by taking a break from music and even canceling her Revival tour to give herself some alone time. Recently Selena announced her presence with her latest hit Bad Liar and the fans want more, more and more of her music. Luckily for the fans after a two-year break, Selena will be dropping her new album soon.
As per HollywoodLife.com, "After taking a big break from work and getting to a healthy place with life, Selena has worked hard on an amazing body of work and she is set to share it with the world. She has a ton of new stuff on the way, a new album, new video and even plans to get back on the road to support the new stuff. Omg YES!"
According to people magazine, Love you like a love song singer also promised that her new album will be totally different from her last album 'Revival', which featured biggest hits like 'same old love', 'Nobody' and 'Perfect'.
Gomez also said that her new album is an evolution and it is totally different from her previous albums, in fact it is something she had never done before.