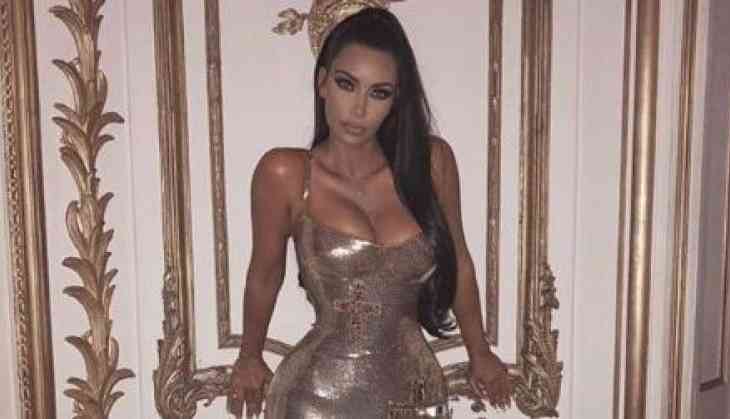 A lot Hollywood celebrities were trapped in sex tape scandal, and recently Love Guru Verne Troyer joined the list of celebrities whose private acts were caught on tape. We have compiled a list of A-list celebrities which includes Paris Hilton, Kim Kardashian and others.
Paris Hilton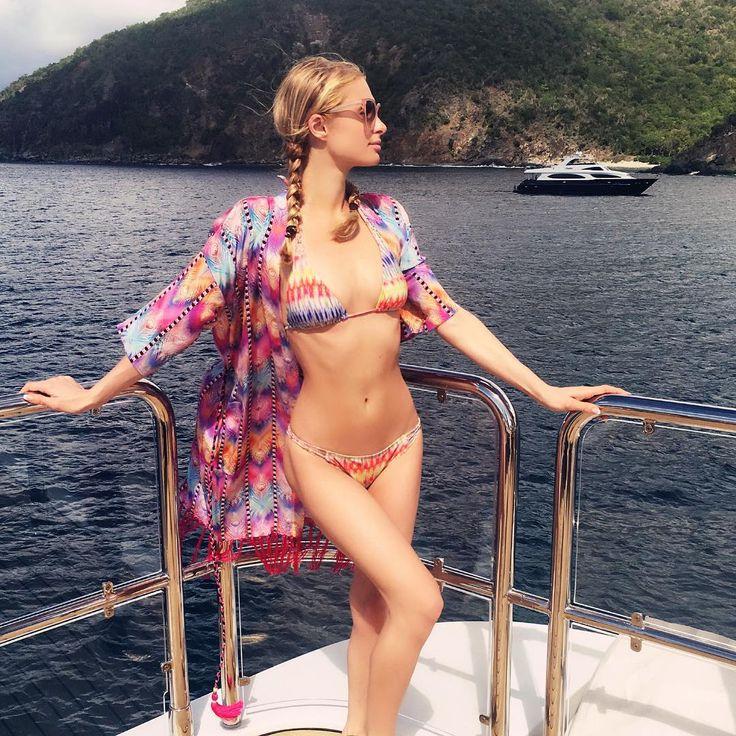 During an interview, Paris Hilton addressed how she felt the time her intimate video was surfaced online. The 37-year-old socialite and businesswoman will feature in Bert Marcus' film 'The American Meme', during which the star revealed that she wanted to die.

Hilton is all set to marry Chris Zylka, however, despite her happy moments, the actress opened up in a candid interview about the time her sex tape was leaked.

"I literally wanted to die at some points," Hilton says while discussing the non-consensual release of a sex tape in 2004. According to The Hollywood Reporter, the star says: 'It was like I was being raped. It felt like I've lost part of my soul and been talked about in such cruel and mean ways.'

'I literally wanted to die at some points. I was like, "I just don't want to live."

She continued: 'Because I thought everything was taken away from me. I didn't want to be known as that. I would never be who I could have been.'
Also Read: I 'wanted to die' after my sex tape was leaked, it was like being raped', says Paris Hilton
Pamela Anderson and Brett Michaels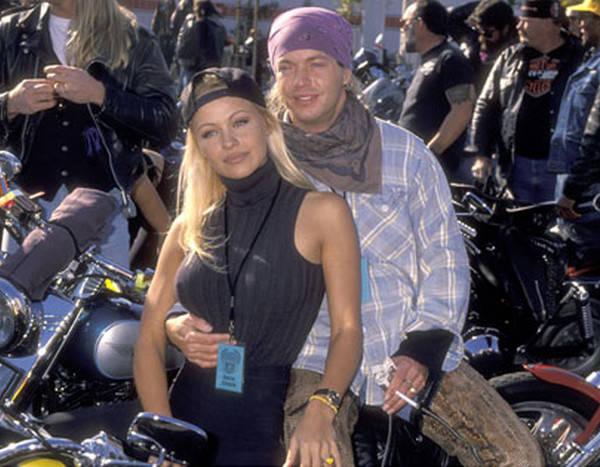 This sex tape received a bit less fanfare because it was already the second for Ms. Anderson. Also, it's not like the former Playboy centerfold has left much mystery to her intimate life.
Kim Kardashian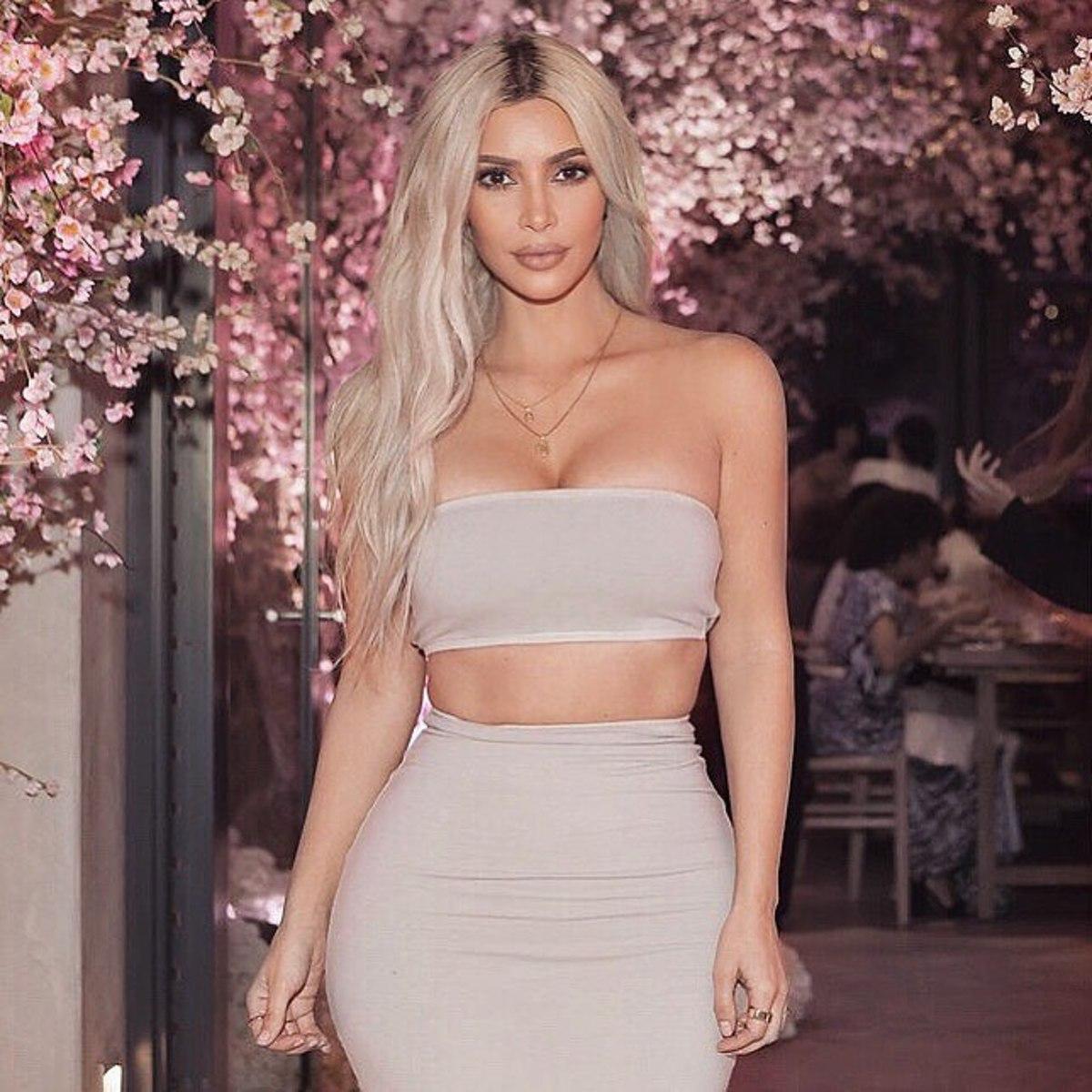 One of the more recent video tapes to come to light makes it a hot topic of the moment. Like many others, Ms. Kardashian certainly didn't need any, er, extra exposure to forward her business ventures. However, like her young socialite co-horts, it just seems par for the course.
Pamela Anderson and Tommy Lee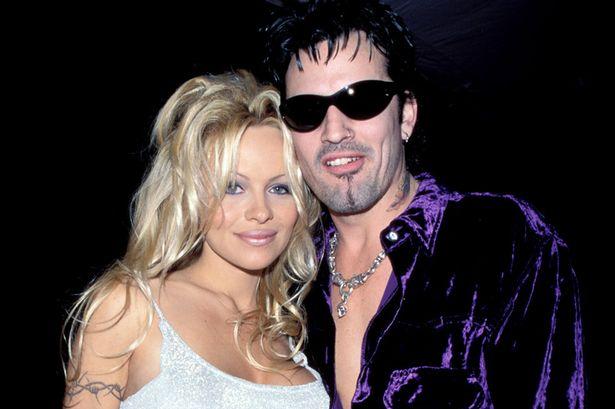 Nobody could copy the original Pamela Anderson sex tape. Of course, the sequels are never as good as the originals. Granted, she had already exposed all of herself, but seeing how boring her hardcore activities were put everyone's sex life in perspective. Mr. Lee's performance remains impressive.
Colin Farrell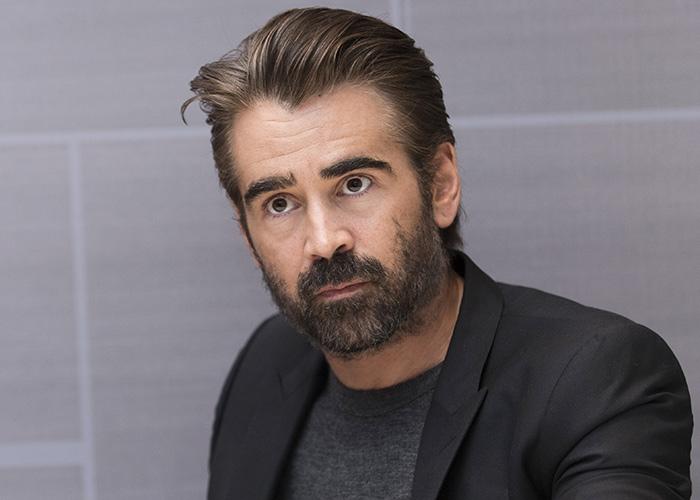 He probably has more box office dollars to his name than the rest of this list combined. And of all the A-list actors who have been caught on tape, he is probably the least surprising. He was already labeled a bad boy.
Also Read: Former WWE diva Nikki Bella finds perfect dress for wedding to John Cena