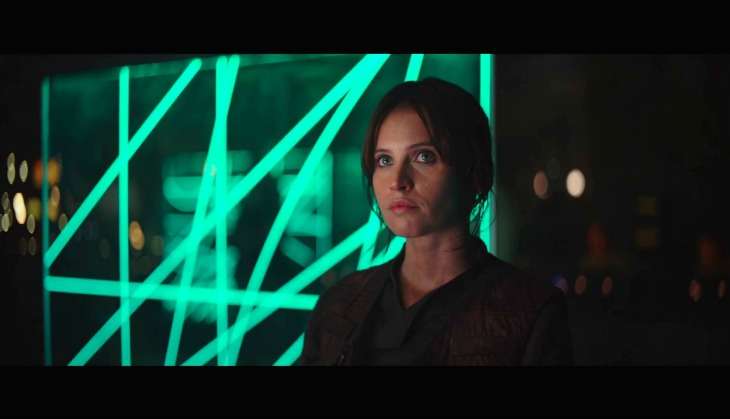 The international trailer of Rogue One: A Star Wars Story is here and you will not regret watching it. Catering to the Chinese, the trailer has several new scenes as well as some footage we'd already seen featuring Ben Mendelsohn, Mads Mikkelsen, and Felicity Jones.
The trailer gives us a glimpse of Diego Luna, Riz Ahmed, Donnie Yen and Jiang Wen.
The protagonists of Rogue One are an odd motley of Rebels who intend to overthrow the empire. The first of the standalone Star Wars spinoffs, Rogue One looks all set to set the cash registers ringing.
Rogue One: A Star Wars Story is set to release in India on 16 December 2016.
Watch: