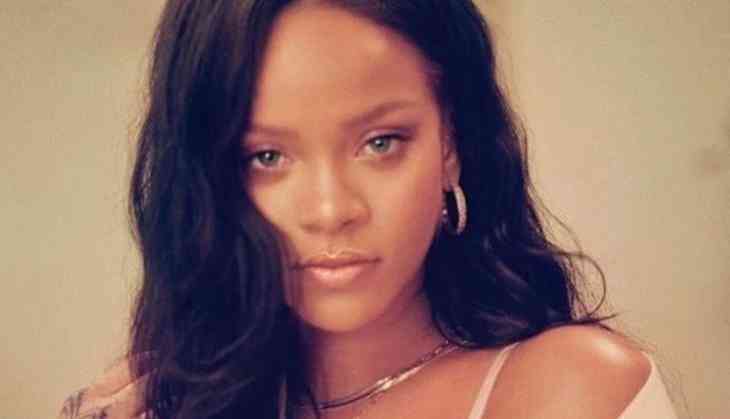 These days Rihanna is too busy to flaunt her incredible curves in beautiful lingerie line to reach out to Chris Brown.
Now the Barbadian singer and businesswoman is working hard to launch her upcoming risqué lingerie collection, Savage x Fenty.
It is reported that Rihanna has not been using any models to promote her seductive creations.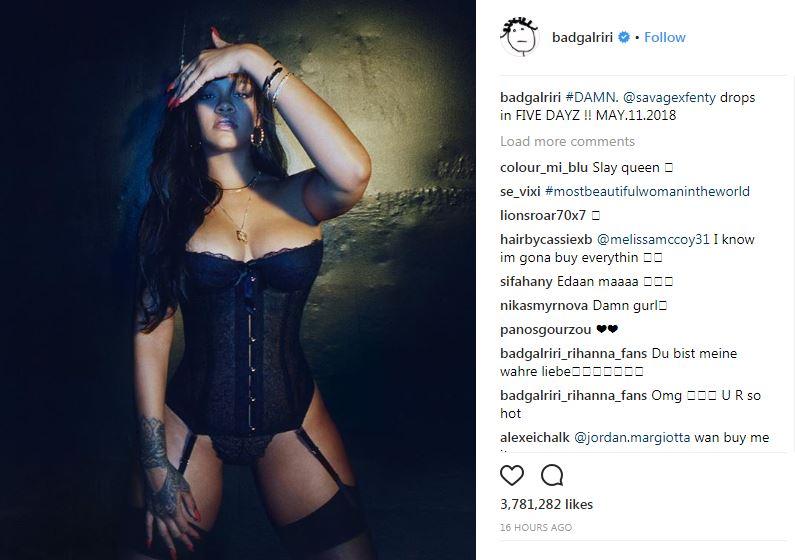 "You've just got to laugh at yourself, honestly. I mean, I know when I'm having a fat day and when I've lost weight. I accept all of the bodies," she told Vogue. "I'm not built like a Victoria's Secret girl, and I still feel very beautiful and confident in my lingerie."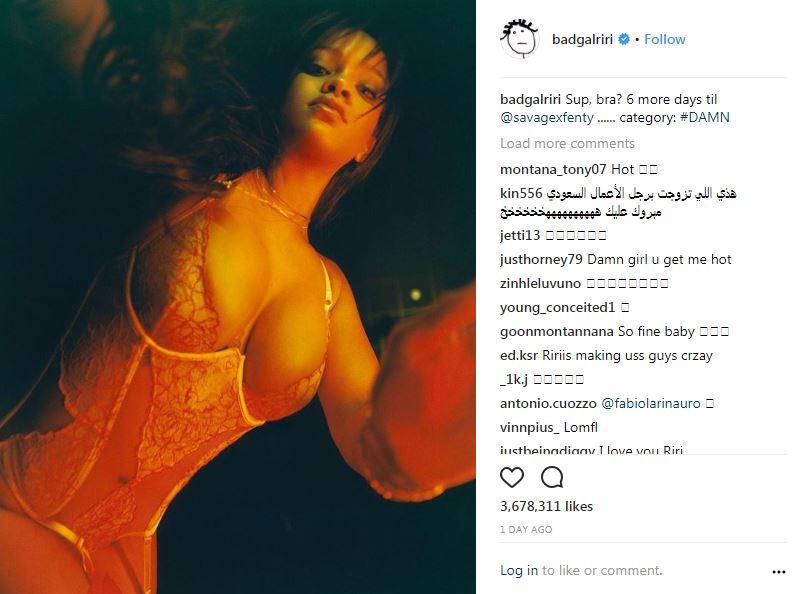 "My collection "Savage" is really about taking complete ownership of how you feel and the choices you make, Rihanna told Vogue.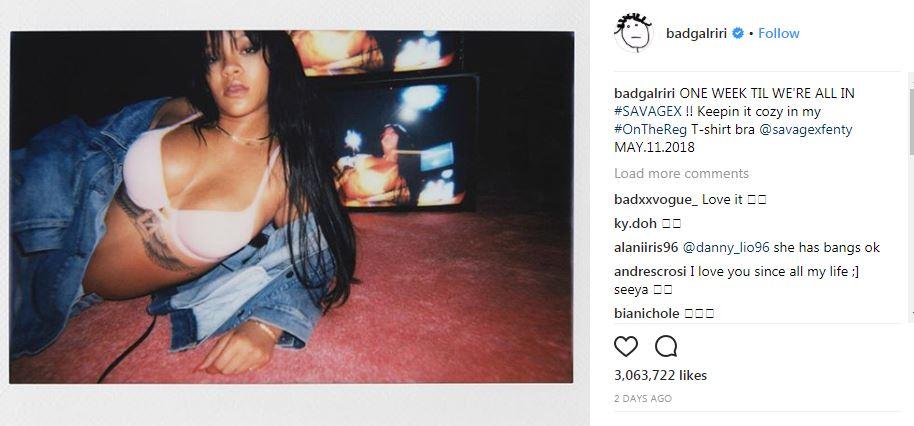 "As women, we're looked at as the needy ones, the naggy ones, the ones who are going to be heartbroken in a relationship. Savage is just the reverse. And you know, guys don't like getting the cards flipped on the — ever."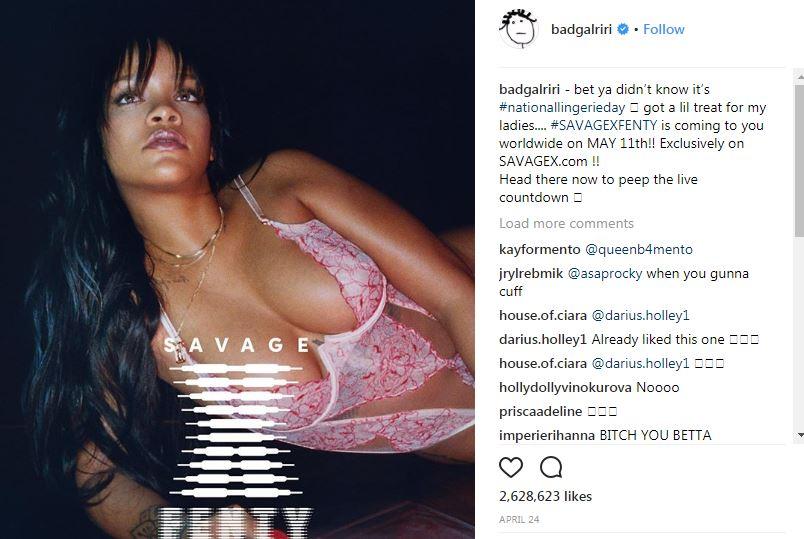 There were many responses from the fans who commented her on social media, like one of the fan wrote "Rihanna is the baddest in the game! Honestly, you look so good!!!", another wrote: "Thank you! For making sexiness in all sizes. You have no idea how much it means to me! Being plus size, I dislike how sometimes they do not want to recognize big people can drop it like it is hot too! I like to be a sexy bitch at any given moment and now able to wear @savagexfenty !! I cannot even. Rihanna, I f@cking love you!!"
Also Read: Top 5 WWE lesbian and bisexual Hollywood celebrities you didn't know about
ok rihanna snapped pic.twitter.com/5QV5qD1VOV

— 🍒 (@Ioveonthebrain) May 6, 2018
Would you let Rihanna kill you? pic.twitter.com/KEWb9s3jfe

— Collin P. Donovan (@Donziff) May 6, 2018
rihanna i am devastated pic.twitter.com/5GPnHiQHI2

— weverton (@badgalton1) May 6, 2018
Rihanna Won't let us breathe with this new Lingerie Line😰 pic.twitter.com/7GQLq4CXnG

— Outlander (@StreetFashion01) May 6, 2018
rihanna really get to wake up and see rihanna everyday

— Demetrius Harmon (@meechonmars) May 3, 2018
The collection of her Savage x Fenty line will be available for purchase on May 11.
Also Read: Britney Spears shares her workout sessions with boyfriend Sam and they look hot