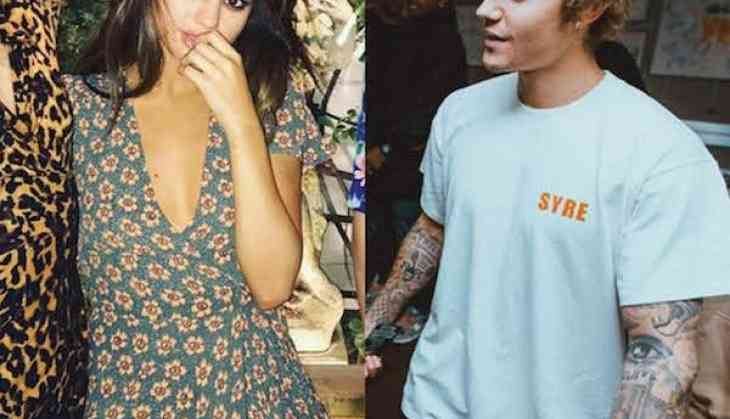 The pop sensation Selena Gomez is clearly not over Justin Bieber. Their love story is still going on, or that is what their activities and Instagram post reveal.
The couple time and again meet and spends some time together, although they have taken some time apart. However, they are reportedly still thinking about each other very much.
The singer has been waiting for the release of her new single, "Back to You," and the soundtrack will be featured in the Netflix's famous show 13 Reasons Why Season 2.
In her latest soundtrack, the singer posted a very emotional caption: "I wanna hold you when I'm not supposed to…"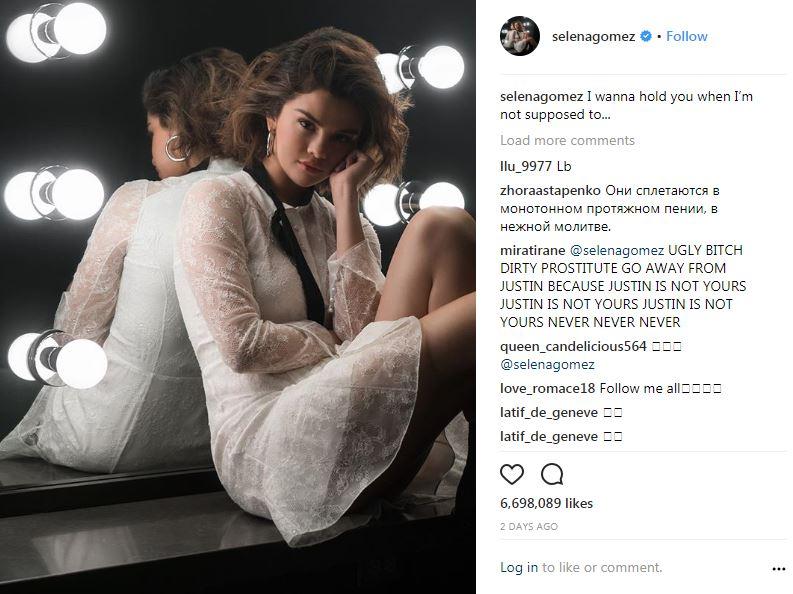 To some people, the caption will look like that it just "might" be a lyric from the song.
However, as per the HollywoodLife reported, Gomez still cares about her ex, and "she thinks about him all the time."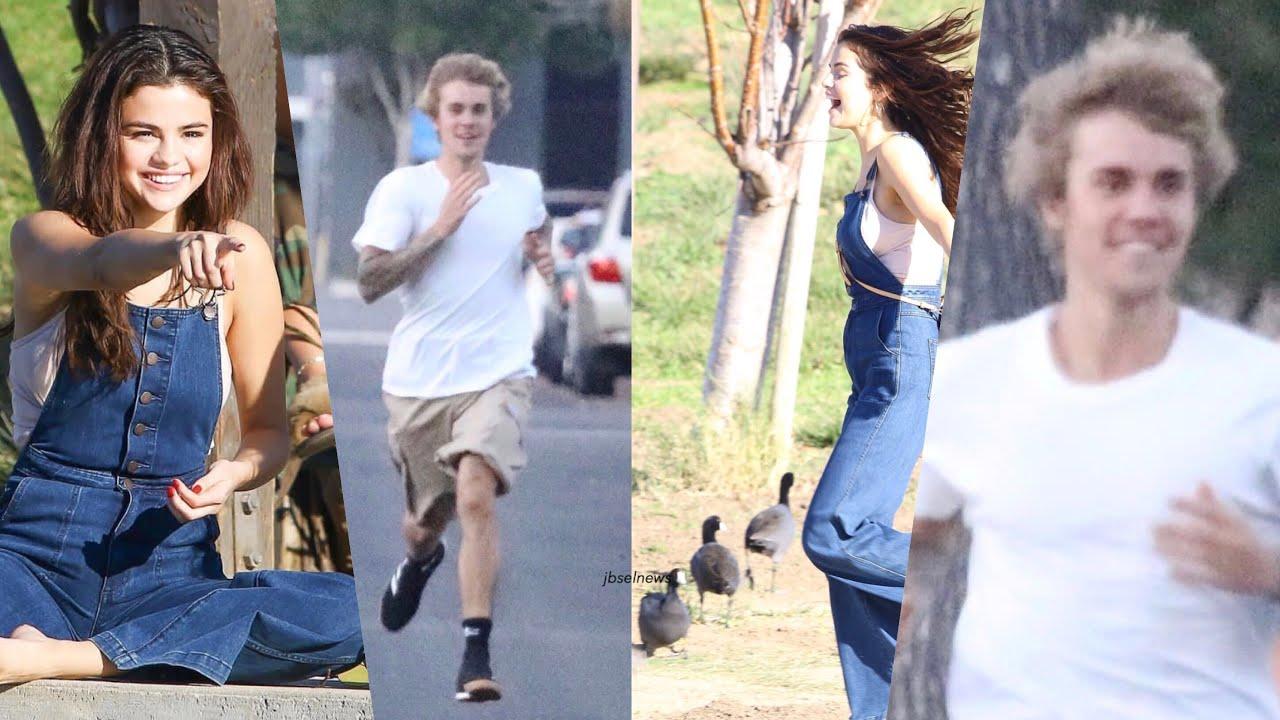 Earlier this week, a source close to the "Bad Liar" singer reportedly told the gossip site, "Selena still cares for Justin very deeply. He will always be her first real love, and she thinks about him all the time....Selena thinks he is one of the most talented guys she has ever known, and she listens to his music almost every day. Even though things between them aren't perfect right now, hearing his songs keeps him close to her heart."
Also Read: Top 5 WWE lesbian and bisexual Hollywood celebrities you didn't know about
"If Selena reached out to Justin and asked him to attend the Met Ball with her he would accept in a heartbeat," a source close to Justin EXCLUSIVELY told HollywoodLife."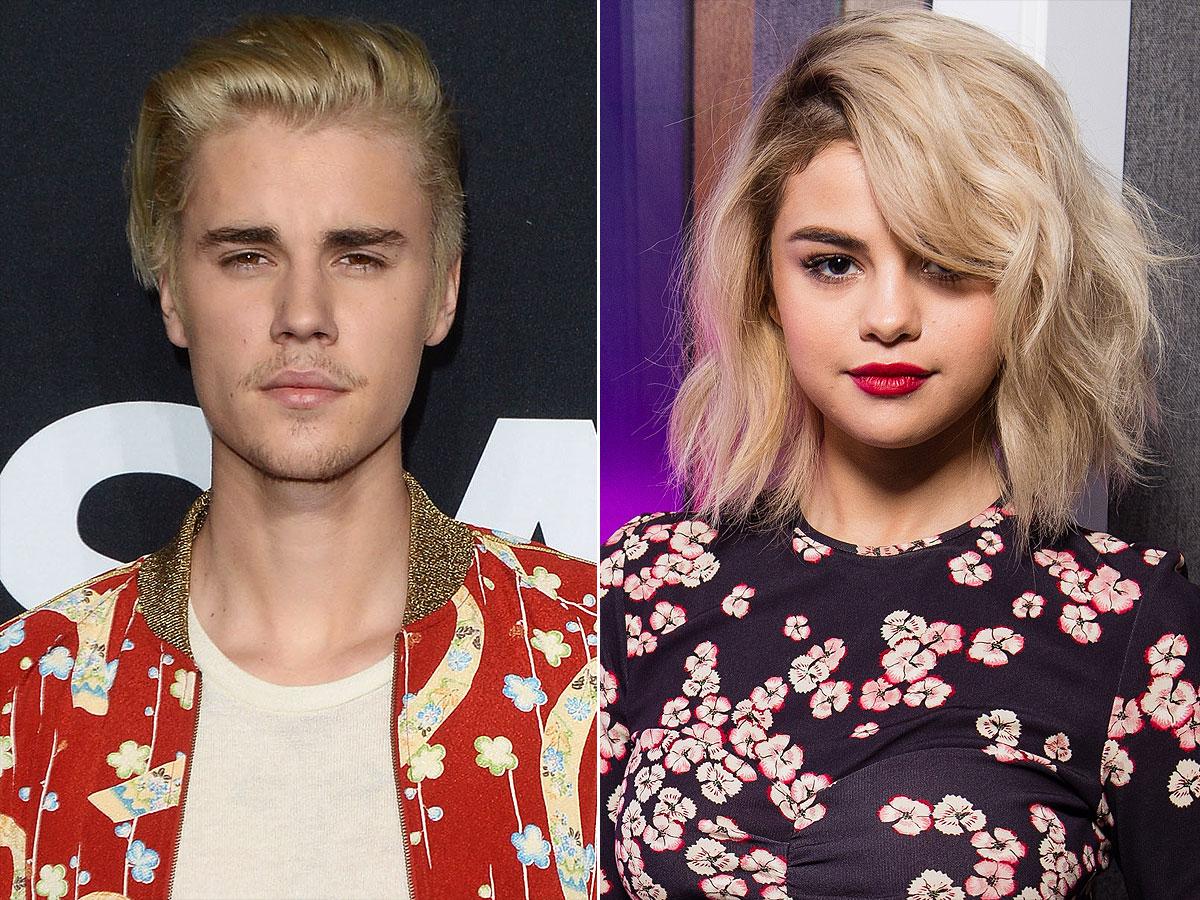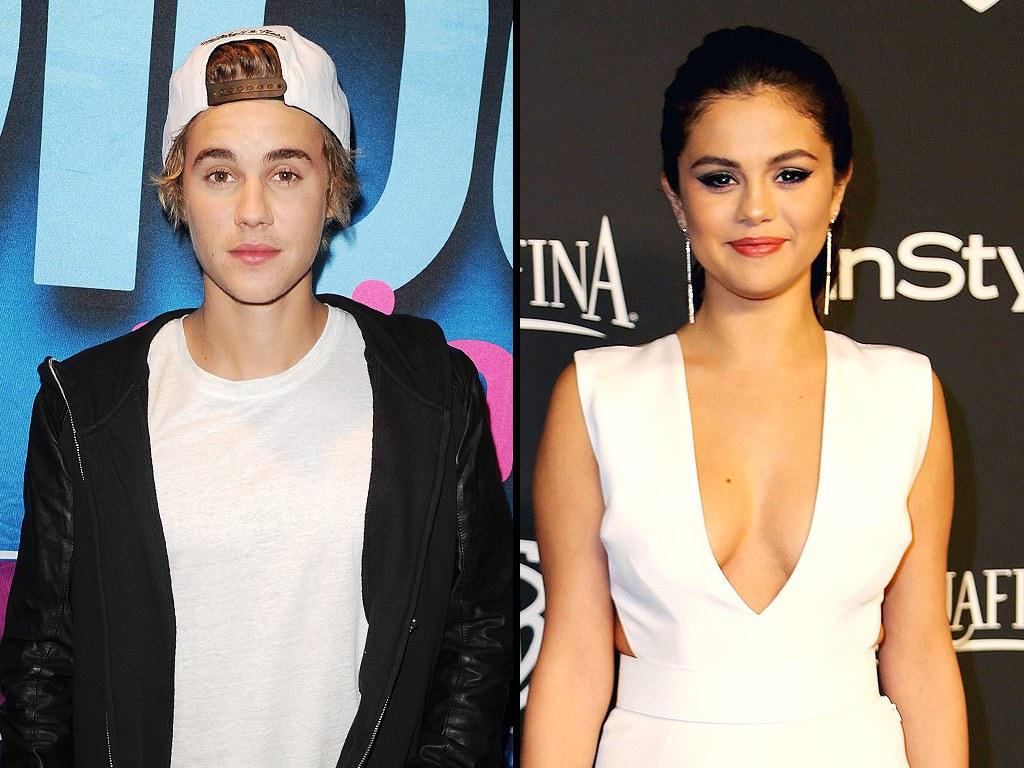 "If Selena reached out to Justin and asked him to attend the Met Ball with her he would accept in a heartbeat," a source close to Justin EXCLUSIVELY told HollywoodLife."
"Justin misses Selena so much it's unreal, but he's forcing himself to give her space, and to not contact her. In his heart of hearts Justin believes they are not done, he's convinced they will get back together again, and that they're soulmates who are destined to be together forever."
Also Read: Britney Spears shares her workout sessions with boyfriend Sam and they look hot