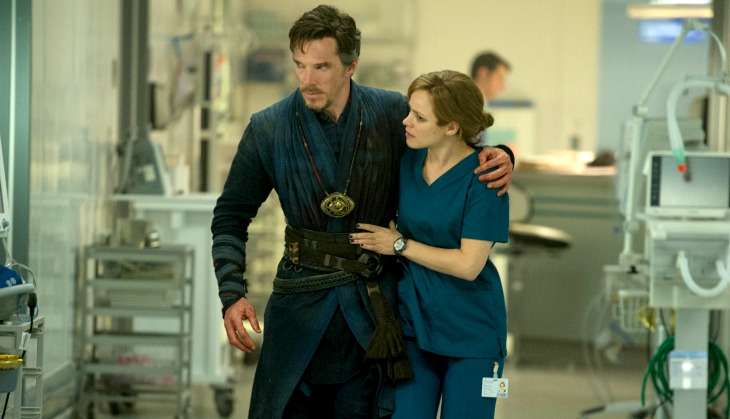 Benedict Cumberbatch's Doctor Strange co-star Rachel McAdams says the actor wants to rename his fanbase.
McAdams has revealed that Cumberbatch would like to change the name Cumberbitches to something more respectable like Cumberhumans / Cumberpeople, reports dailymail.co.uk.
"They call themselves that. They did that to themselves. He said, 'Oh, it's very flattering, but I just wish they called themselves something a little more respectable like Cumberhumans, Cumberpeople or something'," McAdams said on The Ellen DeGeneres Show on Thursday.
Meanwhile, McAdams said the bicycle DeGeneres gifted her the last time she was on the show had its badge with the comedian's face stolen.
"The bike was locked, but your face wasn't locked down" McAdams said.
Watch:
-- IANS