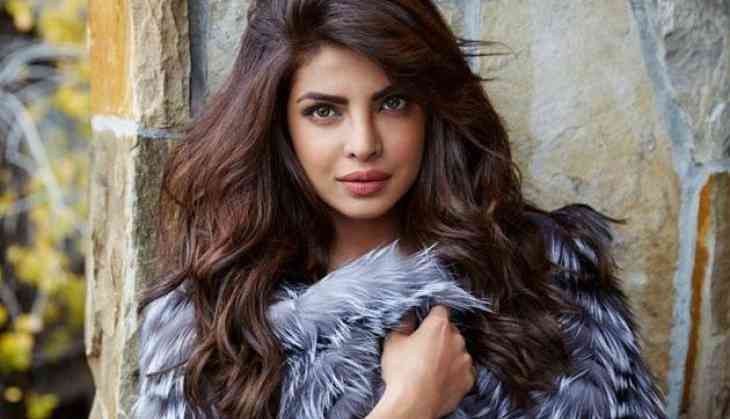 Bollywood actress Priyanka Chopra pens an emotional Instagram post to Quantico. On Friday she closed an important chapter in her life as the show that brought her into America's living rooms every week came to an end.

She played a rogue FBI agent Alex Parrish for three seasons and told fans on Twitter she was very proud of what she, and her cast and crew, had achieved.

"As the season ends, I am saying goodbye to Alex Parrish. As you'll see, her story will come full circle…and that is the best feeling as an actor," Chopra wrote.

"Bringing Alex to life has challenged me physically and emotionally, but even more significant it has (I hope) cracked the door open for female talent and women of color to play leading ladies," Chopra continued.
Also Read: Priyanka Chopra dating Nick Jonas! Here's the list of all her Bollywood boyfriends whom she dated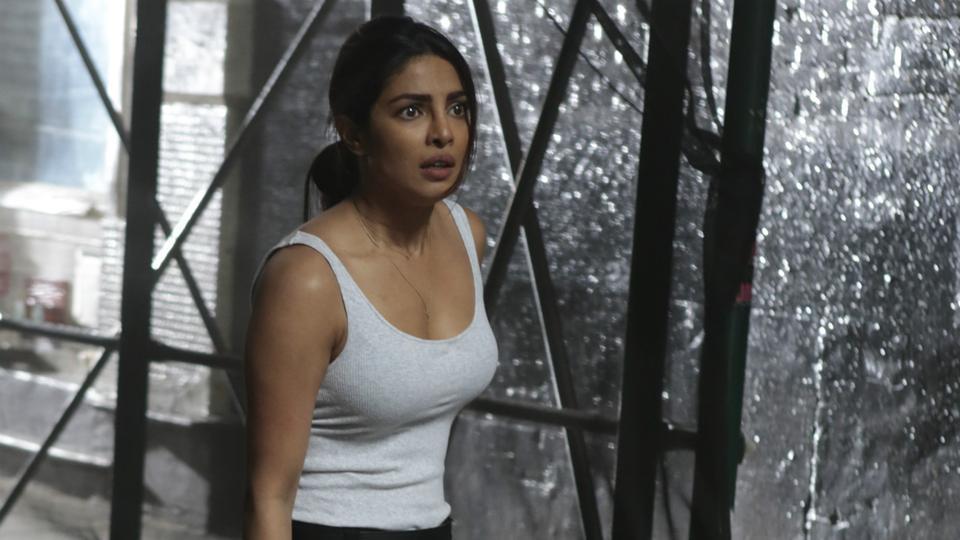 "Thank you for opening your homes and hearts to me every week! Thank you to the cast and crew of #Quantico for being such an amazing team to work with, for all the memories that I will cherish… memories of laughter, of learning new things, of making friends for life."

"It was a pleasure working with each and every one of you, and I look forward to crossing paths again!" Chopra added.

She became the first Indian woman to headline an American network series. She also won any awards for her work on Quantico including, Teen Choice Awards in 2016 and People's Choice Awards in 2017.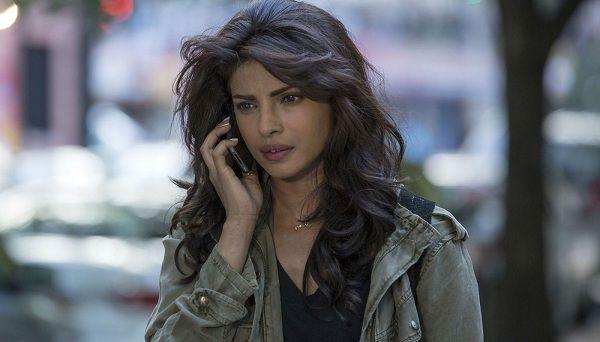 Last week, Priyanka and her boyfriend Nick Jonas got engaged on her 36th birthday in London.

"They are so happy," a source told PEOPLE.

"His friends and family have never seen him like this, and they're all really excited for him. He's definitely very serious about her," a source close to Jonas.
Also Read: Priyanka Chopra's hot liplock video goes viral amidst wedding rumors with boyfriend Nick Jonas; see steamy video