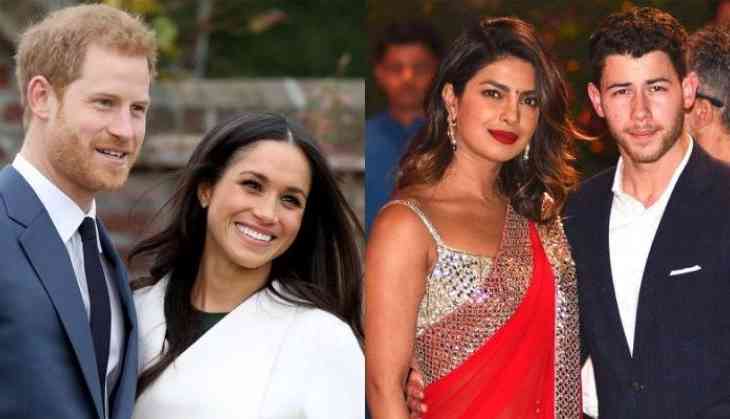 The newly-engaged Nick Jonas and Priyanka Chopra reportedly had a double date with the Prince Harry and Meghan Markle, a source told Us Weekly.
The couples had a private hangout at the Duke and Duchess of Sussex's country home in Oxfordshire, England, according to the site.
According to the US Weekly, the meeting took place last week when Priyanka and Jonas got engaged in London. Jonas even closed down a Tiffany & Co. store in the English capital just to choose the ring.
In fact, Markle approves of the couple's recent engagement. It seems she got a good feel for the couple during their meeting last week. The Duchess of Sussex is "very excited" for the couple, a source told E! News.
Also Read: Box office: Mission Impossible Fallout pockets record-breaking Rs 9.50 crore in India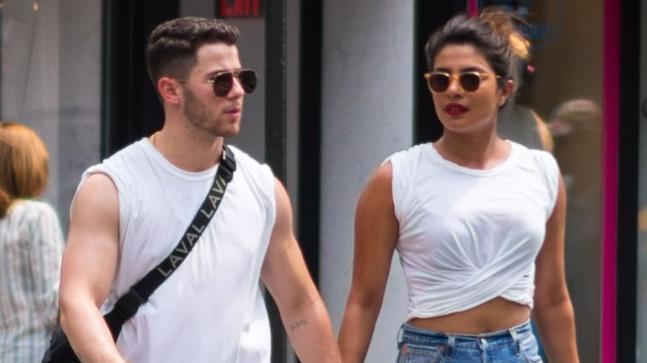 Priyanka and Markle are longtime friends, and the Quantico star attended both the royal wedding and the exclusive evening reception.
In the months leading up to the royal wedding, Chopra spoke highly of her former fellow actress. She even penned the essay for Markle's entry in Time 100 list. Her kind note includes: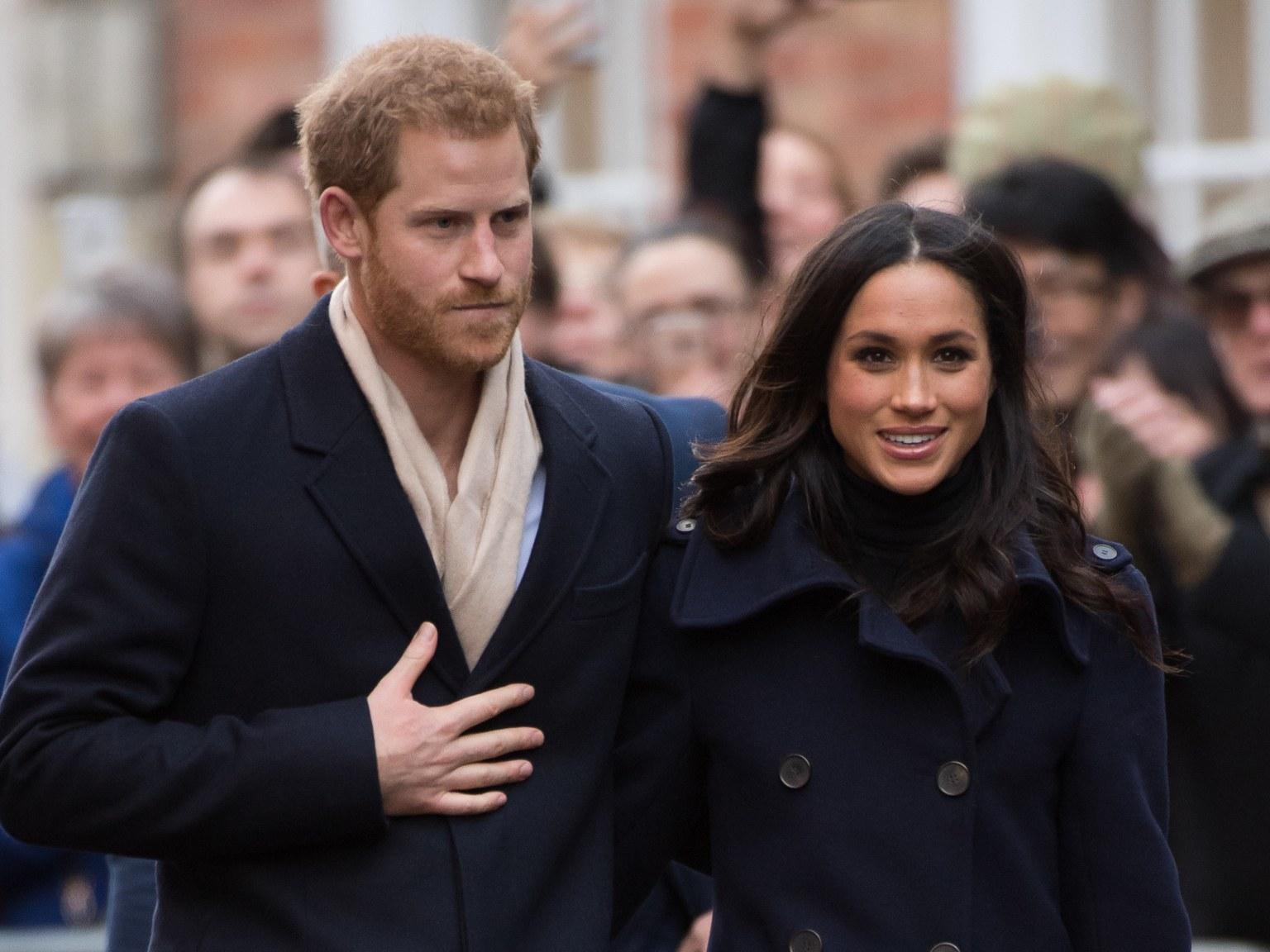 "This ever-smiling, the strong free spirit found her prince, fell in love and in turn made a cynical world believe in fairy tales again. But more than anything else, Meghan is an important influencer in a world that needs strong public figures to respect and look up to. People the world can be inspired by. Meghan, standing shoulder to shoulder with Harry, will be a princess for the people."
Also Read: See the combined net worth of Priyanka Chopra and Nick Jonas