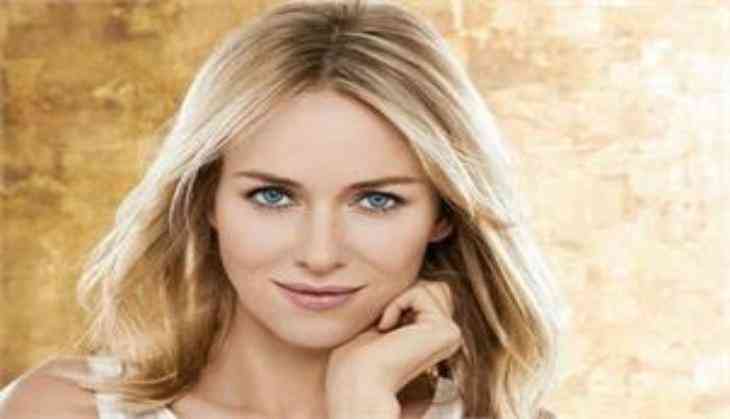 English rock band Pink Floyd gave Naomi Watts' mother "a few thousand dollars" to help them rebuild their lives following the tragic death of her father.
The 48-year-old actress was just seven years old when her dad Peter Watts - a sound engineer for the English rock band - passed away and she says she owes a lot to the group because they helped them in getting her family back on track, reported The Guardian.
"When he died, my dad hadn't saved money, and I guess my mum didn't have any. So they, the band, very kindly ... 'Trust fund' doesn't sound right at all.
"I think they gave my mum a few thousand dollars to help get things under way. A lump sum, to help. It was kind that they did that," Watts says.
-PTI