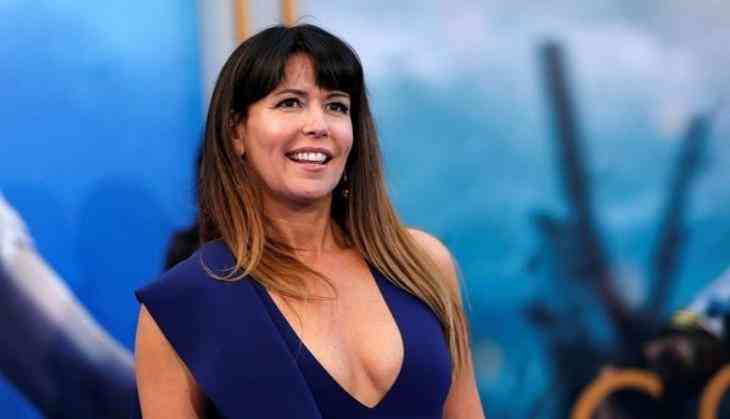 After conquering the global box office with an opening of 223 million USD, a 'Wonder Woman' sequel is inevitable.
But the question is, will Patty Jenkins return for the sequel?
According to The Hollywood Reporter, studio giant Warner Bros. (WB) will soon start its negotiations to bring Jenkins on board for the sequel.
The 45-year-old filmmaker is yet to sign on the dotted line for a 'Wonder Woman' follow-up.
Gal Gadot, who portrays 'Wonder Woman' in DCEU ( DC Extended Universe), is contracted for the sequel as part of her overall deal to appear in several DC movies, while Jenkins was enlisted by WB executives for just one movie.
According to sources, the studio intends to begin negotiations with Jenkins shortly and the filmmaker and her reps at Creative Artists Agency (CAA), Anonymous Content and Jackoway Tyerman will enjoy enormous leverage.
Jenkins may not only return to the director's chair for 'Wonder Woman 2,' but also ink a more expansive deal that would allow her to work with DC Entertainment President and Chief Creative Officer Geoff Johns on script treatment for that movie and possibly others as well.
Sources also say that it was only recently that the 'Wonder Woman' sequel buzz began to grow on the Warners in Burbank, but the studio wanted to wait for opening weekend results before initiating future negotiations.
' Wonder Woman' is enjoying a great run at the box-office and had a 103.3 million USD opening at the U.S. Box Office, making it the first female directorial to touch that feat.
-ANI