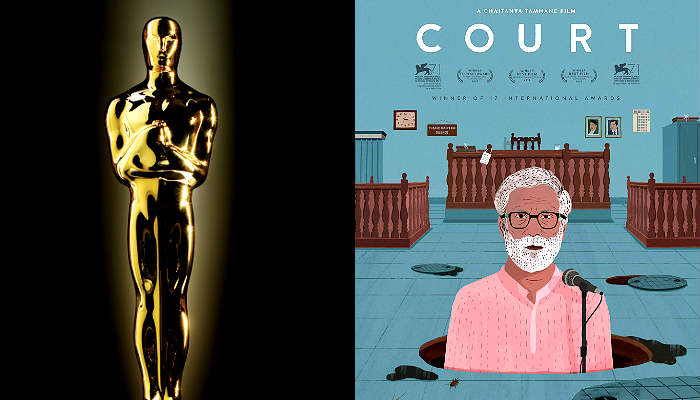 India's official entry for Oscars, Chaitanya Tamhane's Court, is now out the race.
The Marathi film, that is based on a courtroom drama, was selected in the Oscars Foreign Language category. However, Court has been left out of the list of nine films from the category that have successfully made it to the next level.
Out of the 80 films that were shortlisted, here are the nine foreign films that made the cut:
1. The Brand New Testament, directed by Jaco Van Dormael (Belgium)

2. Embrace of the Serpent, directed by Ciro Guerra (Colombia)

3. A War, directd by Tobias Lindholm (Denmark)

4. The Fencer, directed by Klaus Haro (Finland)

5. Mustang, directed by Deniz Gamze Erguven (France)

6. Labyrinth of Lies, directed by Giulio Ricciarelli (Germany)

7. Son of Saul, directed by Laszlo Nemes (Hungary)

8. Viva, directed by Paddy Breathnach (Ireland)

9. Theeb, directed by Naji Abu Nowar (Jordan)
Have you watched Court yet? Here's why you're missing out:
1. Court marks the directorial debut of Chaitanya Tamhane. The film examines the Indian legal system through the trial of an aging folk singer.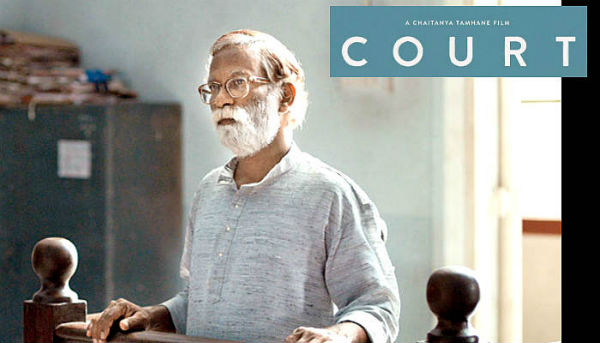 2. Before making Court, Tamhane made a short film, Six Strands. He came up with the idea of weaving a realistic courtroom drama into a film, despite the fact that he has never been a "big fan of genre films" [sic].
3. The entire pre-production of Court took more than a year and the film itself took around three years to complete.
4. Court is the first film for most of the members of its cast and crew.
5. It was first premiered at the 71st Venice International Film Festival in 2014, where it won the Best Film in the Horizons category and the Luigi De Laurentiis (Lion Of The Future) award for the director.