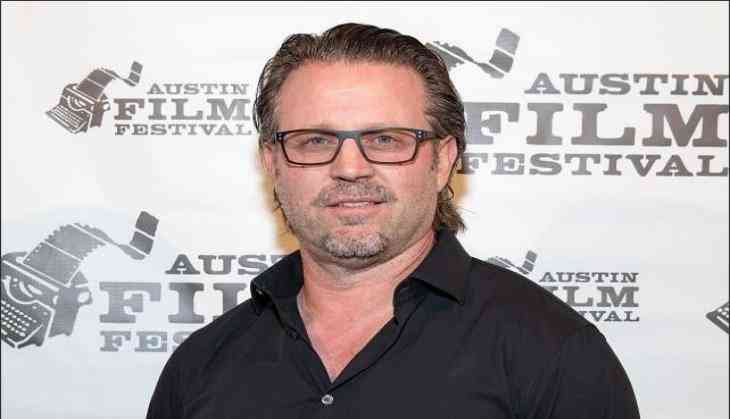 Finally, a follow-up to the movie 'Olympus Has Fallen' has found its director.
According to The Hollywood Reporter, Ric Roman Waugh, who wrote and directed the Stephen Dorff-starrer Felon, will helm the 'Olympus Has Fallen' sequel.
Gerard Butler will reprise his role in Millennium Films' 'Angel Has Fallen', a threequel following the action flicks 'Olympus Has Fallen' and 'London Has Fallen'.
Waugh will direct Butler as the Secret Service agent, who has kept American presidents safe - but this time, he's the attackers' target.
Among those also at risk is the commander-in-chief, whose official plane Air Force one is code-named Angel.
Butler will produce along-with Alan Siegel, Mark Gill, John Thompson and Matt O'Toole.
Executive producers are Avi Lerner, Trevor Short and Christine Otal. Creighton Rothenberger and Katrin Benedikt, who created the franchise, are penning the script.
The threequel follows Antoine Fuqua's 2013 film ' Olympus Has Fallen', which earned 161 million USD worldwide and Babak Najafi's 'London Has Fallen', released earlier this year, grossed 195 million USD globally.
-ANI