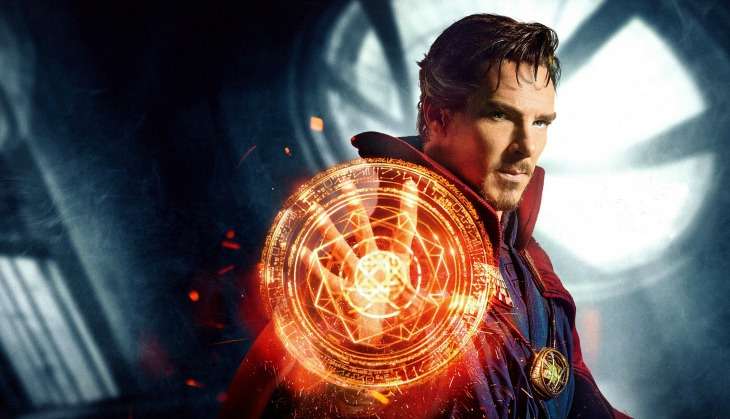 Benedict Cumberbatch, the real god of small things, is back! No, not just with Sherlock but also with Marvel's controversial Doctor Strange which is controversial because Tilda Swinton is obviously not Asian and is somehow still playing the Ancient One.
The trailer, which is an extension of the last teaser, elaborates on the action-packed other dimension madness we're going to witness soon.
Watching Benedict Cumberbatch in a suit is in itself a treat. Here, however, he swaps his custom-made suit and scrubs for a cape and hey, we're not complaining.
The Avengers get a shoutout here as Benedict Wong explains alternate reality to Cumberbatch. Also in the trailer is Mads Mikkelsen, looking pretty suave for a villain bent on destroying the world. His first ever exchange with Doctor Strange has made it to the trailer and is easily the highlight. More of this witty bantering and Doctor Strange will be a force to reckon with.
Directed by Scott Derickson, the film stars Chiwetel Ejiofor, Rachel McAdams, Michael Stuhlbarg, apart from Mikkelsen, Swinton and Cumberbatch.
Doctor Strange opens in theatres across India on 4 November 2016.