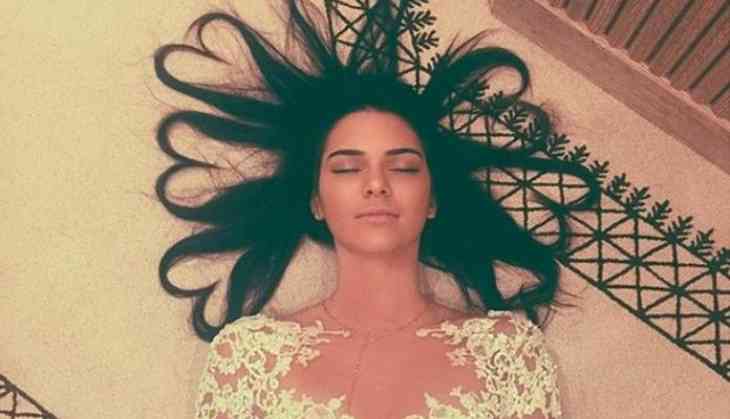 Martin Luther King Jr's daughter responds to Kendall Pepsi ad
Bernice King, the daughter of Martin Luther King Jr, is speaking out about Kendall Jenner's Pepsi commercial as it is being accused of appropriating civil rights movements. King posted a tweet with a powerful photo of her father protesting.
'If only Daddy would have known about the power of #Pepsi,' she wrote on the photo from the March Against Fear demonstration in 1966.
The commercial features Jenner leaving a photo shoot to join a protest, where she hands a can of Pepsi to an officer, bringing a smile to his face as the crowd turns cheerful.
Though the soda company originally defended the campaign, they have decided to pull the ad. Stars including Lena Dunham, Adam Scott and Judd Apatow have also criticized the commercial.
'Assuming everything that can be said about faux-test Pepsi ad has been said so I'm just gonna go with this: it didn't make me want Pepsi,' tweeted Dunham.
-PTI