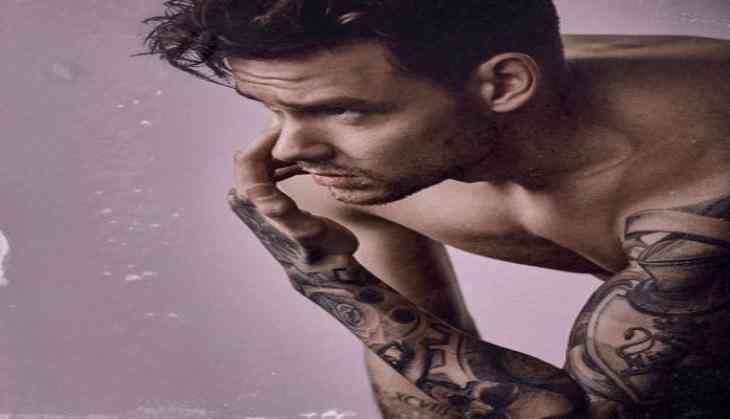 Former One Direction star Liam Payne has recorded a song with Charlie Puth.
The "Attention" hitmaker, who has been hinting that the pair will release a song together after they spent time in the studio, has finally confirmed the track exists and would be out soon, reported Femalefirst.
"Does anybody like Charlie Puth? He's a very good friend of mine and he may have a song coming at some point, so we'll see what happens," Payne said.
-PTI