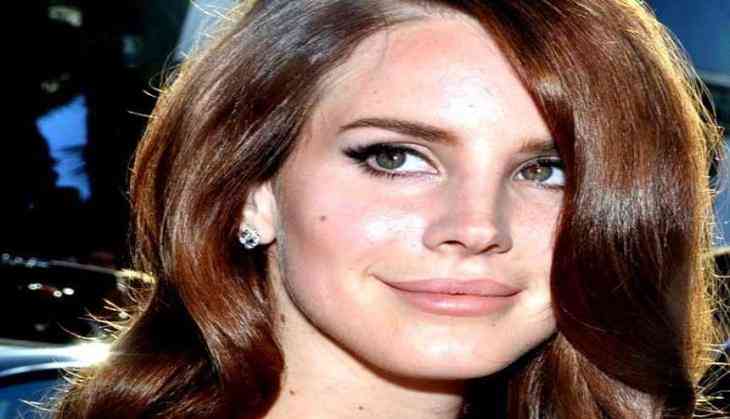 Singer Lana Del Rey has recently revealed that she is no longer going to sing 'Cola' live anymore, as the song has been inspired from disgraced movie mogul Harvey Weinstein.
The 32-year-old songwriter stated that she had a "Harvey Weinstein type of character" in mind when she wrote her song 'Cola' and admitted that she will not be performing it live again following the wide-ranging sexual misconduct claims levelled at the shamed Hollywood mogul.
The lyrics state, 'My pussy tastes like Pepsi Cola, My eyes are wide like cherry pies, I got sweet taste for men who're older.'
The 'Lust for Life' hit-maker, who is embarking on her LA 'To The Moon' tour next year, has now admitted the lyrics were inspired by someone like Weinstein.
In an interview with MTV, when asked if she would stop performing the song live, to which she said, "Definitely. That would be the only right thing to do."
Reportedly, Weinstein has been accused of sexually harassing his female employees by more than 65 women.
-ANI