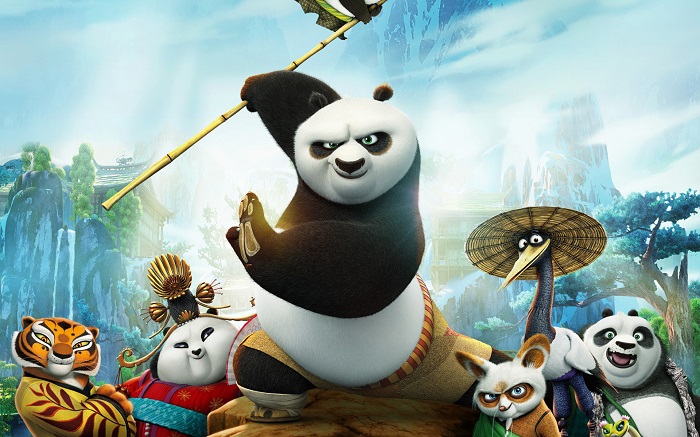 Everyone's favourite panda is back. And how. The third installment of Kung Fu Panda opens to viewers in India this week. Here's a look at the film's prospects at the Indian Box Office.
What may work for the film
Kung Fu Panda 3 is a treat for lovers of the franchise. Apart from the gripping storyline, the screenplay is packed with humour - both subtle and slapstick in equal measure. Po and the gang are back in full force. And this time around, they've brought a whole bunch of entertaining new characters along with them.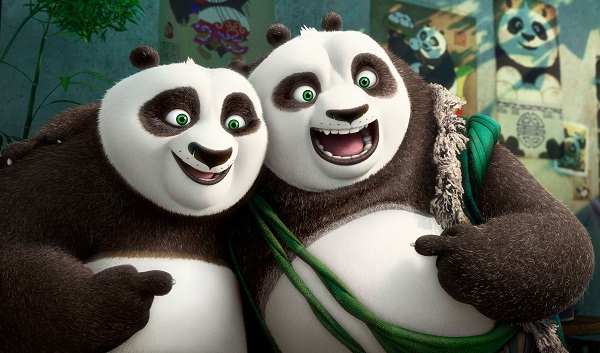 What may not work for the film
The last two installments of the Kung Fu Panda franchise recorded underwhelming Box Office numbers in India. Another factor that may work against the film - that has been distributed by Fox Star Studios - is that it will be released on a modest 600 screens nationwide.
Will it do well at the ticket window?
Animated films tend to record dismal figures at the Indian Box Office. However with the positive critic reviews and word of mouth, the film might spring a surprise over the opening weekend. While Kung Fu Panda 2 raked in around Rs 5.50 crore at the Box Office in its opening weekend, the latest installment stands a chance to breach the Rs 10 crore mark.
The Box Office collections for Kung Fu Panda 3 will be massively dented by the release of the much-anticipated Jungle Book, which releases on 8 April. With word of mouth taking precedence from Monday on, Kung Fu Panda 3 has only a few days to make its mark at the Box Office before it will be predictably washed out by The Jungle Book.
Box Office Prediction for Kung Fu Panda 3
Day One (1 April): Rs 3.00 crore
Weekend (1-3 April): Rs 11.50 crore
Lifetime: Rs 23 crore