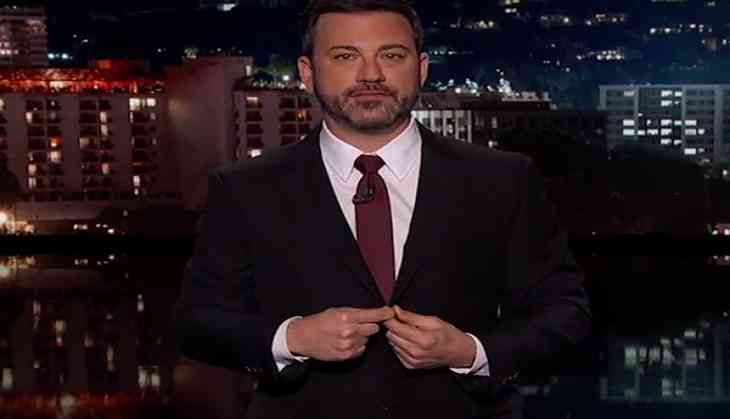 Comedian Jimmy Kimmel has returned to host his late night show "Jimmy Kimmel Live!" with a positive update on his newborn son's health.
The 49-year-old TV personality thanked his fans for their "humbling" support after he opened up about the complications following the birth of his son, Billy, reported abc News.
"First I want to tell you because so many people have asked: Our son Billy is doing very well. He's eating. He is getting bigger. He is sleeping well. He can read now -- which they say is unusual (for a child his age)," Kimmel said.
The comedian revealed last Monday that his son underwent an open-heart surgery three days after he was born.
-PTI