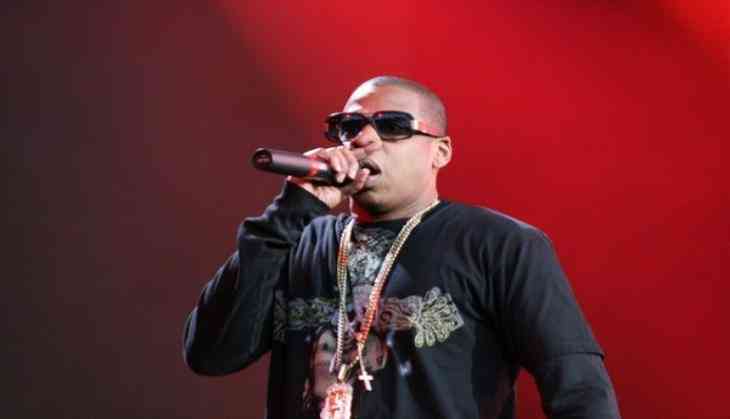 Power couple Jay-Z and Beyonce's relationship was in trouble as he has confirmed that he has been unfaithful to his wife in the past.
Speaking to a leading magazine, the hugely successful rapper recently said, "The hardest thing is seeing pain on someone's face that you caused, and then have to deal with yourself", Contactmusic reported.
"So you go into survival mode, and when you go into survival mode, what happens? You shut down all emotions. So, even with women, you gonna shut down emotionally, so you can't connect. In my case, like, it's deep. And then all the things happen from there: infidelity", he added.
Confirming the long-standing rumor, Jay-Z suggested that he and Queen Bey might have been divorced at one point. However, that was avoided as he had undergone therapy to help deal with his past experiences.
Both, Jay-Z and Beyonce's recent works have made allusions to the trouble in their relationship.
Beyonce's critically acclaimed album Lemonade had lyrics that said, "He only wants me when I'm not there. He better call Becky with the good hair".
Jay-Z's latest record 4:44, included rap lyrics that read, "Look, I apologize. Often womanize. Took for my child to be born to see through a woman's eyes".
"We were using our art almost like a therapy session. And we started making music together", Jay-Z concluded.
The both have overcome the dark times and are happier now as Beyonce had organized a 48th birthday bash for Beyonce on Monday.
The duo had tied the knot in 2008.
-ANI