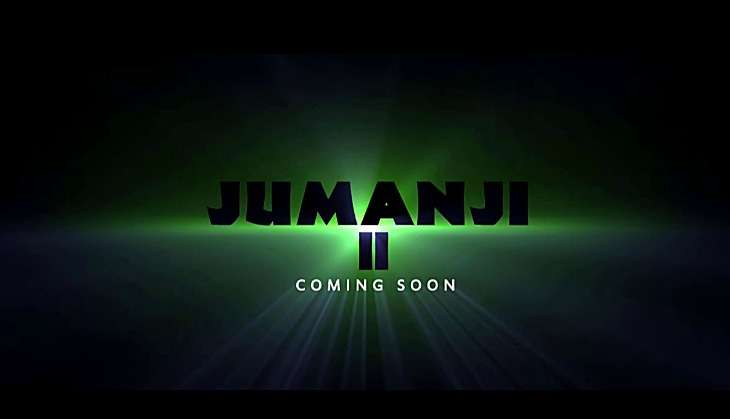 Jumanji is coming back to keep you on tenter-hooks very soon. After finalising Dwayne 'The Rock' Johnson, it's Karen Gillan who has been roped in as the female lead in the upcoming Jumanji sequel, which also stars Kevin Hart and Jack Black.
This adaptation of the 1981 children's book will be directed by Jake Kasdan. It is, of course, a sequel to the original starring Robin Williams, reports variety.com.
The plot of the film has been kept under wraps.
The 1995 Jumanji starred Robin Williams, Kirsten Dunst, David Alan Grier, Bonnie Hunt, Jonathan Hyde, and Bebe Neuwirth. The story revolved around a 12-year-old boy who gets trapped in a board game in 1969 only to be released 26 years later.
"The number one component that's been my driving force has been the opportunity to introduce Jumanji to a whole new generation. But in that spirit, we want to create a continuing story that feels fresh, cool and global. Create something that's hopefully four quadrant in today's market for the fans," Johnson said.
Johnson also clarified that the new Jumanji will be a continuation of the classic movie and not a reboot. The film will also try its best to honour the memory of Williams.
-- IANS