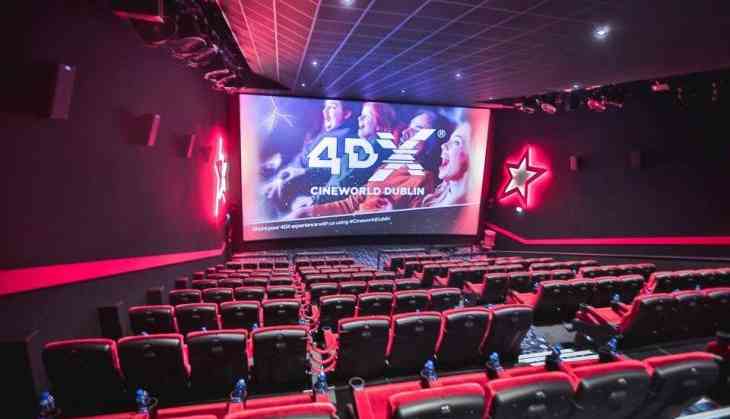 The 4DX screen was currently available in the UK but it was launched in Ireland's Cineworld Dublin. The high resolution 4DX screen is for the movie fanatics.

The screen was unveiled yesterday and it will screen the Avengers: Infinity War. The Cineworld has high-tech motion seats and special effects to stimulate all five senses.

You can also experience Wind, fog, lightning, bubbles, water, snow and scents work simultaneously with the film to add action while watching the movie.
Rich Barnes, Cineworld Dublin General Manager, said: "We can't wait to see customers' reactions when they experience 4DX with us at Cineworld Dublin.
Also Read: It's Official! Prince William and Kate Middleton has revealed third royal baby's name
"We're sure Irish audiences will be thrilled by 4DX. There's nothing else like it in cinemas and it's only available at Cineworld.

"UK film fans have absolutely loved it so far and I'm pleased to reveal that upcoming blockbuster from Marvel, Avengers: Infinity War, will be the first film available to see in 4DX at Cineworld Dublin!

"Tickets are now available on our website, so we recommend film fans book now to avoid disappointment and ensure they're among the first to try out the revolutionary experience.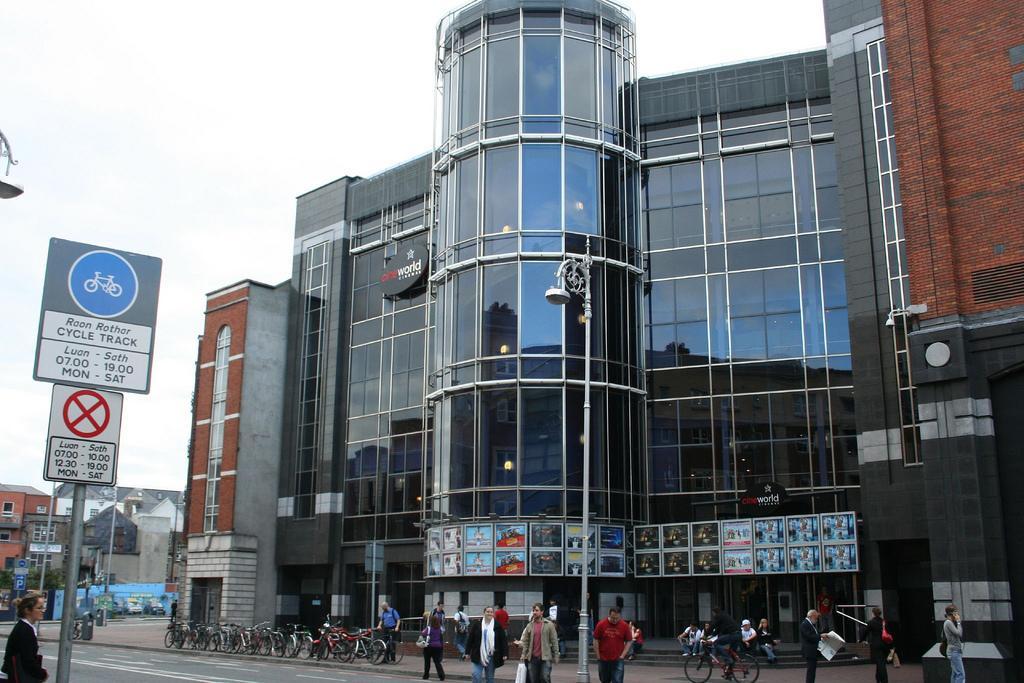 The screen's size is bigger than a double decker bus and they have designed 152 exclusive seats for the audience.

In 2008, people in UK have already watched more than 450 movies, including recent blockbusters such as Star Wars: The Last Jedi and Black Panther having received amazing response from the audience.

To book tickets for 4DX at Cineworld Dublin, visit www.cineworld.ie/4dx
Also Read: Avengers Infinity War spoilers alert! Everything you need to know about 'Thanos'-destruction to mankind