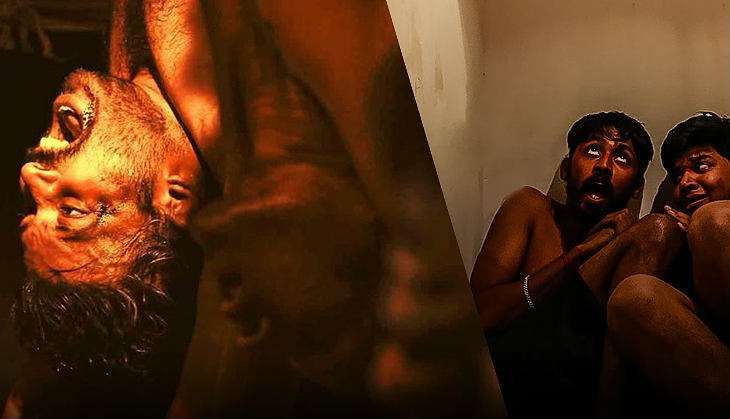 Yet another year passes without an Indian film in the running to bring an Oscar home. Haters would say that it's no loss, that winning accolades in India should be enough. But those with common sense will have you know that for Visaranai to win an Academy Award would have hopefully been a game-changer for regional cinema. Which, for the record, is jaw-droppingly spectacular as compared to films the Hindi film industry doles out by the dozen every week.
That National Award-winning filmmaker Vetrimaaran's Tamil drama is no longer in the running for Best Foreign Language Film category in the upcoming 89th Academy Awards, is a matter of shame. For the Oscars, though.
The Academy of Motion Picture Arts and Sciences on Thursday announced the nine films that will advance to the next round of voting.
As many as 85 films had originally been considered in the category. The shortlist will be further trimmed to the final five nominations, to be announced on 24 January, 2017.
Based on the novel Lock Up by auto-rickshaw driver-turned-writer M Chandrakumar, the film is about organised crime within the police force. It also focuses the spotlight on police brutality. Visaranai features Dinesh, Samuthirakani, Ajay Ghosh and Kishore in the lead.
--
With inputs from IANS