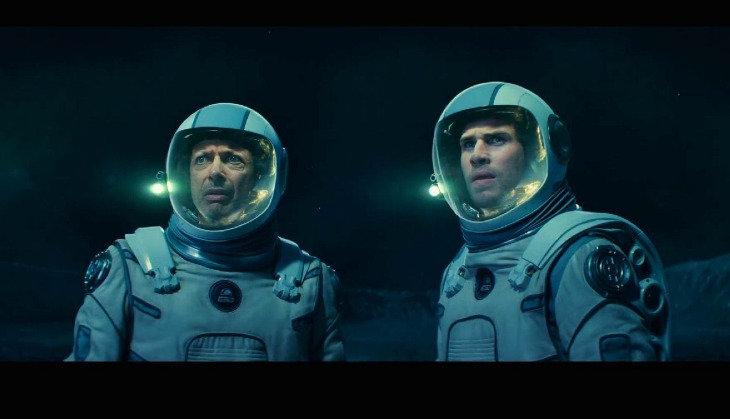 The aliens are back. Cue scary music.
Yet another aliens-attack-only-USA-can-save-the-world film is going to hit theatres on June 22, 2016.
Hollywood's superhit sci-fi movie, Independence Day (1996) which starred UFO-hunter Will Smith finally gets a sequel in the form of 20th Century Fox's Independence Day: Resurgence. The studios dropped a brand new trailer and it is full of good ol' oh-my-god-the-aliens-are-coming drama. It promises a lot of action sequences and VFX battles and we hope you're excited about the 10000000th alien vs human film we're about to be hit with soon.
Starring Liam Hemsworth, Jeff Goldblum, Bill Pullman, Judd Hirsch, Vivica A Fox, Brent Spiner, Charlotte Gainsbourg, Jessie Usher, Maika Monroe and Sela Ward, the film at least offers quite a bit of eye-candy.
The trailer reveals that Will Smith's victory 20 years ago helped them prepare for an inevitable war with the aliens - which is finally happening. Just in time for the summer vacations.
We wonder when they'll make a film about why aliens only seem to the attack the US of A. What did those Americans do to pi** off the mighty powerful extra terrestrial world? OH WAIT. Are they here to take Trump back? Dayum. *mind blown*
Watch:
--
Edited by Durga M Sengupta
Also read: