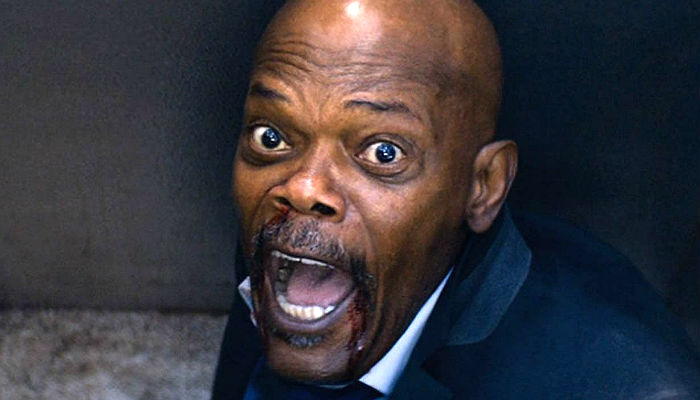 Actor Samuel L Jackson said he is not worried about winning an Oscar. The 66-year-old actor confessed that he was gutted when he missed out on the Academy award after being nominated for Pulp Fiction but insisted that he is not bothered anymore, reported Female First.
"Some people only do movies that are meaningful and that are going to come out during academy awards season, but I'm not that person. I've done enough work now not to worry about getting an academy award," he said.
"When I got nominated for Pulp Fiction I kept going to all of these award shows and I wasn't winning and it's kind of like, 'God dam, what is going on?' By the time we got to the Academy Awards I thought to myself, 'Maybe they'll get it f**king right this time'. When they didn't call my name I just went'!" he said.
The Django Unchained also said he would never go to the same lengths Oscar winners do to promote his own films in an attempt to bag a prestigious award.
-- PTI