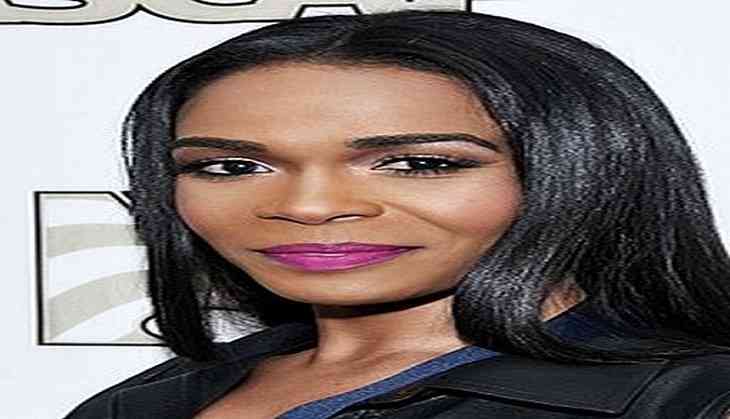 'Destiny's Child' singer Michelle Williams thanked her supporters for all the love she received over the week after she opened up about her depression.
She took to Instagram to say, "Thank you ALL so much for every message of love and support sent! My family, friends and fiance have been AWESOME! Sitting here reflecting on the past two weeks. I had no plans of what I was going through being public BUT now that it is I have a made an even BIGGER commitment to the mental health awareness area. So many people are suffering, hurting, hopeless, lost and don't see a way out but there is.
Depression s***s, but my faith in God and my commitment to doing the work to stay well is my way out! You have to do the work even when you're tired and feel the heaviness."
She further added, " Take one step at a time! Don't overwhelm yourself. If you can just get up out the bed and brush your teeth and shower.....DO IT. For people dealing with depression , that is a HUGE step! Now don't be depressed AND stinky.....pick a struggle! ?? (y'all know I had to add some humor) Anyhoo.....I love you all very much! Talk soon! ?? (yes I need a fill and my roots need to be flat ironed....bye.....I haven't lost my humor) ?? Oh......Miss Tina cooked a HUGE meal for me the other night too, I just wanted to make y'all jealous."
The singer opened up about her struggle with mental health in her latest Twitter post, last week.
The 'The Color Purple' actress has earlier said that she has sought help from a team of healthcare professionals for her mental health issues.
The 37-year-old singer was supported by celebrities and fans alike.
(ANI)