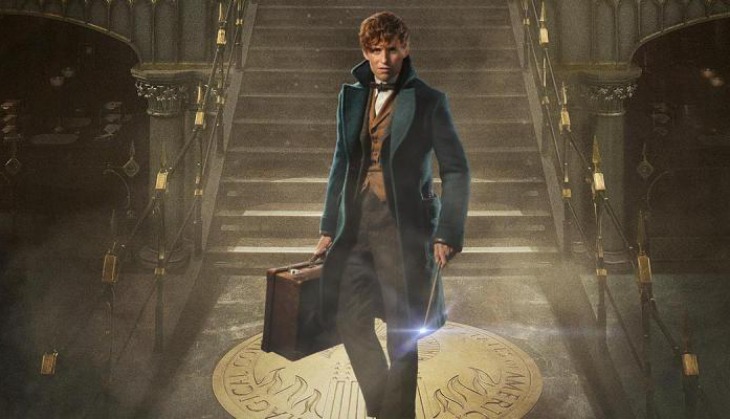 Bad news, Harry Potter fans. If you've loved the last four Harry Potter films, you're bound to love the man behind those cinematic experiences, filmmaker David Yates.
Sadly however, Yates has dismissed reports that he will be directing all five sequels of the prequel to the Potter series.
According to reports, Yates (who had directed Fantastic Beasts and Where to Find Them) will only sit behind the lens for Fantastic Beasts and Where to Find Them 2.
"It's lovely being part of it and I love doing it," he told Collider, adding, "How long will I stay with it? I'd like to say I want to stay with it for the whole thing. The only thing that makes my knees wobble a little bit is just the sheer volume.
"Five movies over eight years is a massive undertaking. So I have to be careful that I'm able to give everything. If there's any point in that period where I go, 'You know what, it might be wise to step away for a bit,' I would.. give someone else a shot."
Officially, Yates' continued involvement has not been announced yet.
Fantastic Beasts and Where to Find Them stars Eddie Redmayne as magizoologist Newt Scamander, and is supported by Katherine Waterston, Ezra Miller, Colin Farrell, Ron Perlman, Alison Sudol, Carmen Ejogo, Jon Voight and Dan Fogler.
The film releases on November 18 in India.
--With inputs from IANS