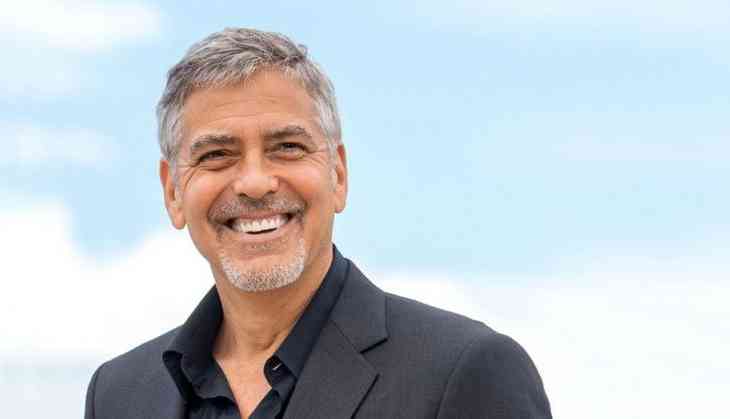 George Clooney was involved in a car accident on the Italian island of Sardina on Tuesday, according to local news outlets.

He was rushed to hospital after coming off his scooter on the state road to Costa Corallina, in the province of Olbia, La Nuova reports.

Police told NBC's Claudio Lavanga that the accident occurred around 8.15am when a driver of a car allegedly did not "respect the right of way," cutting across the star's path and hitting him.

He along with the driver of the car rendered assistance, calling an ambulance, Lavanga adds.
Also Read: George and Amal Clooney donate $100,000 to help migrant children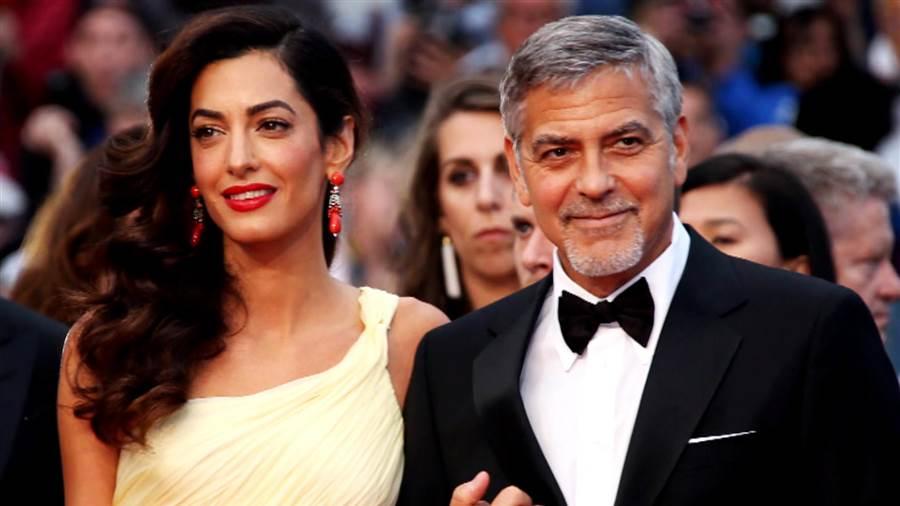 He was taken to the emergency room of John Paul II hospital after complaining of "a slight trauma to the pelvis and bruises to one leg and an arm," according to La Nuova. He also reportedly underwent an MRI.

Amal Clooney rushed to see him, after he was given the all clear, they left the hospital together in a private car, the publication adds.

According to the recent report, Clooney sustained a minor knee injury in the incident.
Also Read: Amal Clooney planted a kiss on her man George Clooney at AFI Life Achievement Award