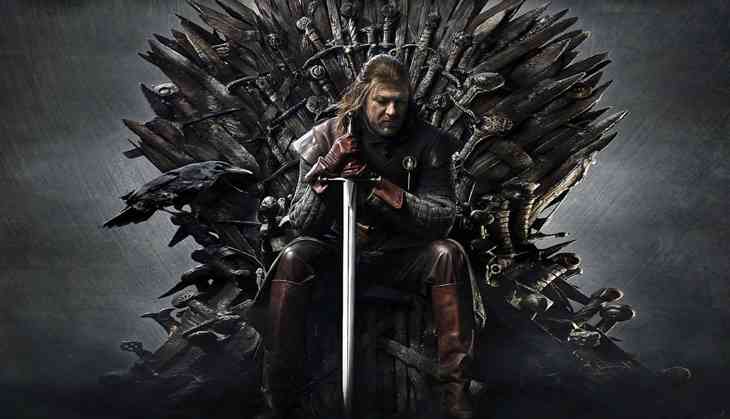 'Game of Thrones' creators reuniting for a war drama
"Game Of Thrones" may be reaching its final chapter but David Benioff and D B Weiss have already planned their next project.
The writing duo is once again teaming up with HBO for a new war drama "Confederate", according to The Hollywood Reporter.
They will executive produce the series, which centres on the Third American Civil War.
It takes place in an alternate timeline, where the Southern states have successfully seceded from the Union, giving rise to a nation in which slavery remains legal and has evolved into a modern institution.
Benioff and Weiss will write the project and serve as showrunners. Nichelle Tramble Spellman and Malcolm Spellman are also attached as writers.
Production on the show will begin after the eighth and final season of "Game of Thrones", which is expected to air in either 2018 or 2019.
-PTI