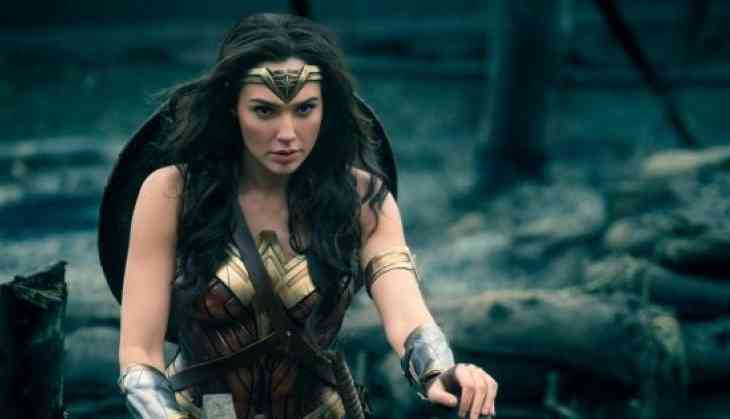 Gal Gadot, Israeli actress and model shared a stunning new picture of Wonder Woman, in full costumed glory, for the sequel, Wonder Woman 1984.

We see Gadot in full costumed glory in the still, which she captioned simply, "She's back," with the iconic Wonder Woman pose emoji, and the hashtag the film's team has been using in all promotional material, #WW84.
She's back... 🙅🏻‍♀️ #WW84 pic.twitter.com/gJLB4TyAAu

— Gal Gadot (@GalGadot) June 16, 2018
Along with Gadot, director Patty Jenkins earlier this week revealed first look images of the film, which began shooting in Washington DC on Monday. The first picture, shared by Jenkins, was a surprise reveal of Chris Pine's Steve Trevor, who was presumed dead after his sacrifice in the first film. The second picture, shared by Gadot, showed her character as she observed a wall of screens, perhaps highlighting the Orwellian connections of the film's plot.

Wonder Woman 1984 was set during World War 1. Wonder Woman returned for a supporting role in 2017's Justice League, which failed to match her solo film's critical and commercial success.

Wonder Woman 1984 is scheduled for a November 2019 release. But before that, DC's next cinematic outing will come in the form of the solo Aquaman movie, due out in December. The first trailer for the film will arrive during July's Comic Con, to be held as usual in San Diego. After that, April 2019 will see the release of Shazam!, starring Zachary Levi.
Also Read: Gay Royal Wedding! Queen's cousin Lord Ivar becomes first member from the royal family to have same-sex marriage