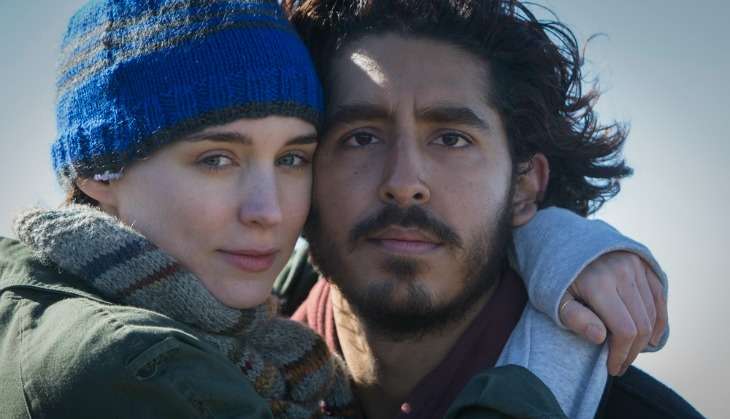 Dev Patel's upcoming film with Nicole Kidman, Rooney Mara and David Wenham is going to strike a chord with Indians.
The film, titled Lion, is set in Australia and chronicles the life of a hero, an adopted Indian boy who sets out on a hunt for his birth parents. As he turns 25, he is plagued with flashes of his life in India. This marks the beginning of a massive hunt that consumes the lives of both, the protagonist and his adoptive parents.
The film, directed by Garth Davis, is supposedly based on a true story.
Nicole Kidman looks almost unreconisable as Patel's mom, while Oscar-winner Rooney Mara hardly gets any screen time in the trailer. Here's hoping the film does for Patel what Slumdog Millionaire did - put him on the map.
The film will release worldwide on 25 September.
Watch: