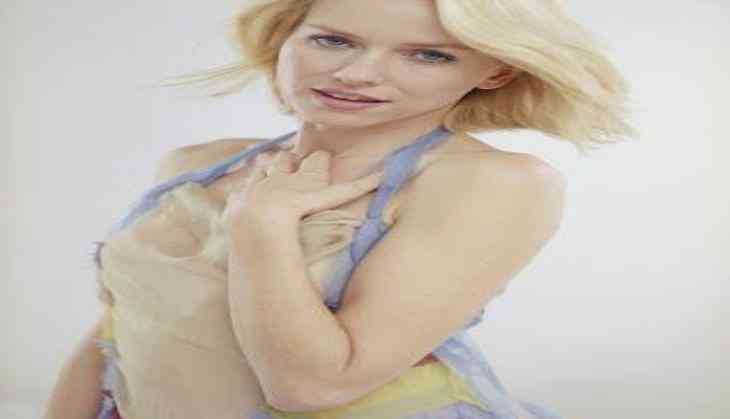 Actress Naomi Watts has slammed film industry for its sad content.
The 48-year-old actress, who can currently be seen in Netflix series "Gypsy", believes television has become a far more adventurous medium than film, The Times reported.
"I definitely noticed that a lot of great writing was taking place in the TV format now, probably because of the sad state of the film industry and how all the films getting made are mostly in the franchise world, or superheroes or big comedy blockbuster-type movies.
"Since the film industry was bottoming out, all the writers moved over to TV and we have to follow those stories, those writers...The female-driven drama writers moved to TV, and that is where a lot of us have ended up going, to get the storytelling," Watts says.
-PTI