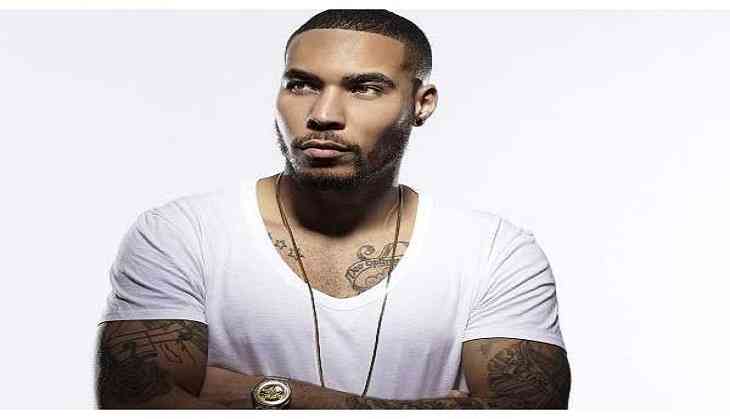 One of South East London's most closely guarded secrets has recently emerged from the shadows and is set to take the music industry by storm.
Known worldwide for his talent- TroyBoi, this multi-talented musician specializes in extraordinarily unique, versatile, and highly musical tracks that fuses various textures from multiple genres and brands it as ' My Style'.
Known for his unique beats, the 'King OF Trap' TroyBoi is in India for a debut tour and is performing a four city tour in Mumbai, Delhi, Bangalore and Chennai. TroyBoi aka Troy Henry is infamous for his versatile, and upbeat musical tracks. The singer will be supported by Mumbai-based musician Major C aka ChandrashekarKunder.
Talking about his tour, TroyBoi shared, "Well it feels wonderful to be able to perform in India. I'm very thankful, grateful and I'm super excited to travel across India and perform! I'm looking forward to see everybody and what they can expect, like they've seen on social media and how I perform- 10 times or even hundred times bigger with a crazy amount of energy!"
He recently released his new single 'Hooper' featuring Healthy Chill from my upcoming album 'Left Is Right'. TroyBoi debuted his India tour at Kitty Su, Delhi on 21stJuly 2017, followed by Mumbai on July 22, in Bengaluru on July 23 and in Chennai on July 26.
-ANI