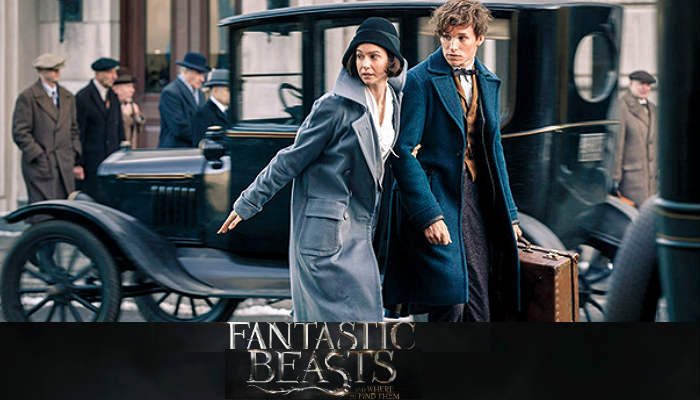 The much-awaited announcement trailer of the fantasy film Fantastic Beasts and Where to Find Them is out. Starring Eddie Redmayne and Katherine Waterston, the film is a spin-off of the Harry Potter film series.
Fantastic Beasts... marks the debut of the writer of Harry Potter series, J K Rowling, as a screenwriter. And while the almost two-minute-long video establishes the characters, it doesn't give away much about the plot.
Watch the trailer here:
The film casts Eddie Redmayne as Newt Scamander, an employee of the British Ministry of Magic. The interesting fact about his character is that he plays an introverted wizard and the author of the future textbook 'Fantastic Beats and Where to Find Them.'
On the other hand, Katherine Waterson, who plays Newt's love interest is an ambitious employee of MACUSA (Magical congress of the United States of America).
Welcome to the wizarding world once again!