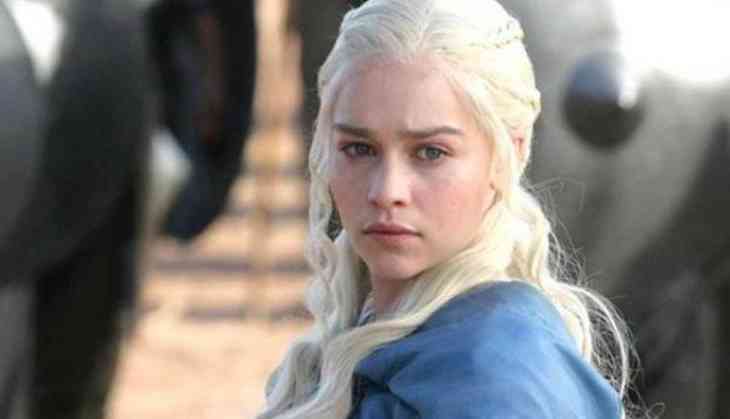 Emilia Clarke doesn't Google herself
Emilia Clarke says she has a rule to not read what people post about her online as she does not want to see the negative comments.
The "Game of Thrones" actress, who plays Daenerys Tagaryen on the HBO fantasy drama series, says the negative remarks would "mess" her up and hence she prefers to avoid reading them, reported Femalefirst.
"I never look at the Internet. I have a rule: I just don't Google myself. I'm on social media but I don't look at the stuff that other people tag me in because it messes me up. If you hate me, I don't need to know.
"I can barely even look at myself on the screen, so I keep a very big distance from it, and if anyone ever says anything really lovely, or something wonderful happens, someone will tell me. And then if it's something bad, my mum will probably tell me," Clarke says.
-PTI