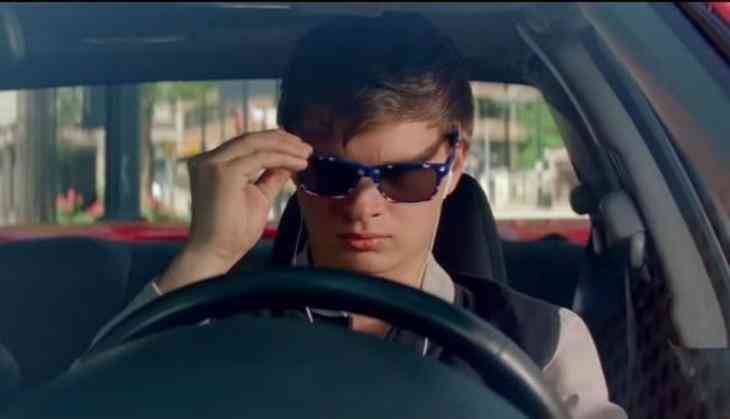 Are you one of those who constantly had this one question while watching 'Baby Driver' - Where is the film's lead actor getting all these sunglasses from?
Edgar Wright, the helmer of the movie, has just answered the question.
"If he has been stealing cars since he was 12, the main thing he would have inherited from these stolen cars are people's sunglasses and iPods," according to The Hollywood Reporter.
Recently, Wright revealed that Sony Pictures have already asked him to write for the sequel of the movie and he has an idea of possible sequel's plot.
The movie stars Ansel Elgort as a conflicted getaway driver with a stacked iTunes playlist and a rotating team of bank robbers.
He is hoping to get out of the business and hit the open road with his waitress girlfriend Debora ( Lily James).
' Baby Driver' has opened with rave reviews from around the world. It has already made 30 million USD at the domestic box office over the five-day holiday frame on a post-rebate budget of 34 million USD.
-ANI