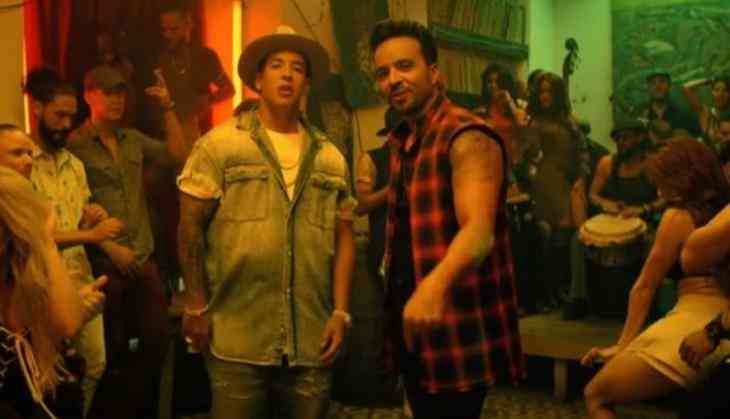 'Despacito' officially ties Mariah Carey's record for most weeks at No.1
The Song of the Summer, 'Despacito' has officially tied with Mariah Carey's hit 'One Sweet Day' for most weeks at No. 1 on Billboard's Hot 100 chart.
According to Billboard, the song led the list for a 16th week, the most weeks at No. 1 ever for a single.
'Despacito' is now tied with Mariah Carey and Boyz II Men's 'One Sweet Day,' which broke the record for the longest stay atop the Hot 100 and established the 16-week record that still stands to this day back in 1995.
The video for the original version of 'Despacito' became the first video in YouTube history to hit three billion views earlier this month.
According to Nielsen Music, the song has sold 2.239 million digital tracks.
It has more than 513 million on-demand video streams and 464 million on-demand audio streams.
The song has been no. 1 on Billboard's Hot Latin chart for almost double the length as Billboard's Hot 100, at 30 weeks, which also makes it Billboard Hot Latin's longest-running chart-topper.
-ANI