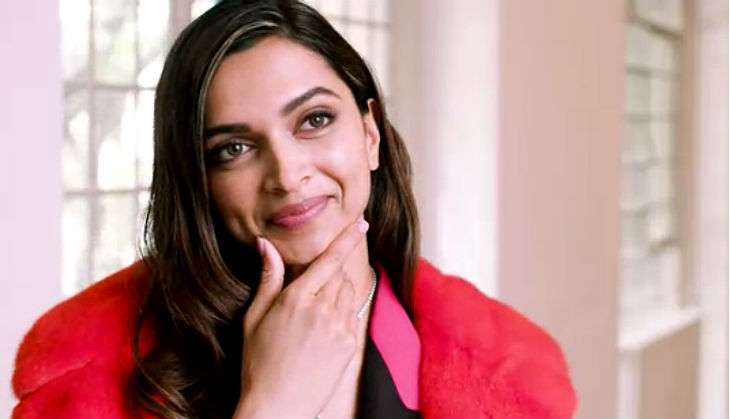 Actress Deepika Padukone who made her Hollywood debut with xXx: Return of The Xander Cage is all thankful for the response the film is receiving.
Overwhelmed, she tweeted-
"beyond thrilled & overwhelmed with the amazing response & reactions to #SerenaUnger!#xXx:ReturnOfXanderCage. Thank You for all the LOVE!"
She played the role of Serena Unger and was seen romancing Vin Diesel. An interesting point to note here is that the actress had the second most important role in the film after Diesel which is commendable given the huge ensemble the film was riding on.
India saw the release of xXx: Return of Xander Cage first before the world, and the global premiere took place on 20 January 2017.
-- IANS Inputs